Award winning food and drink innovation center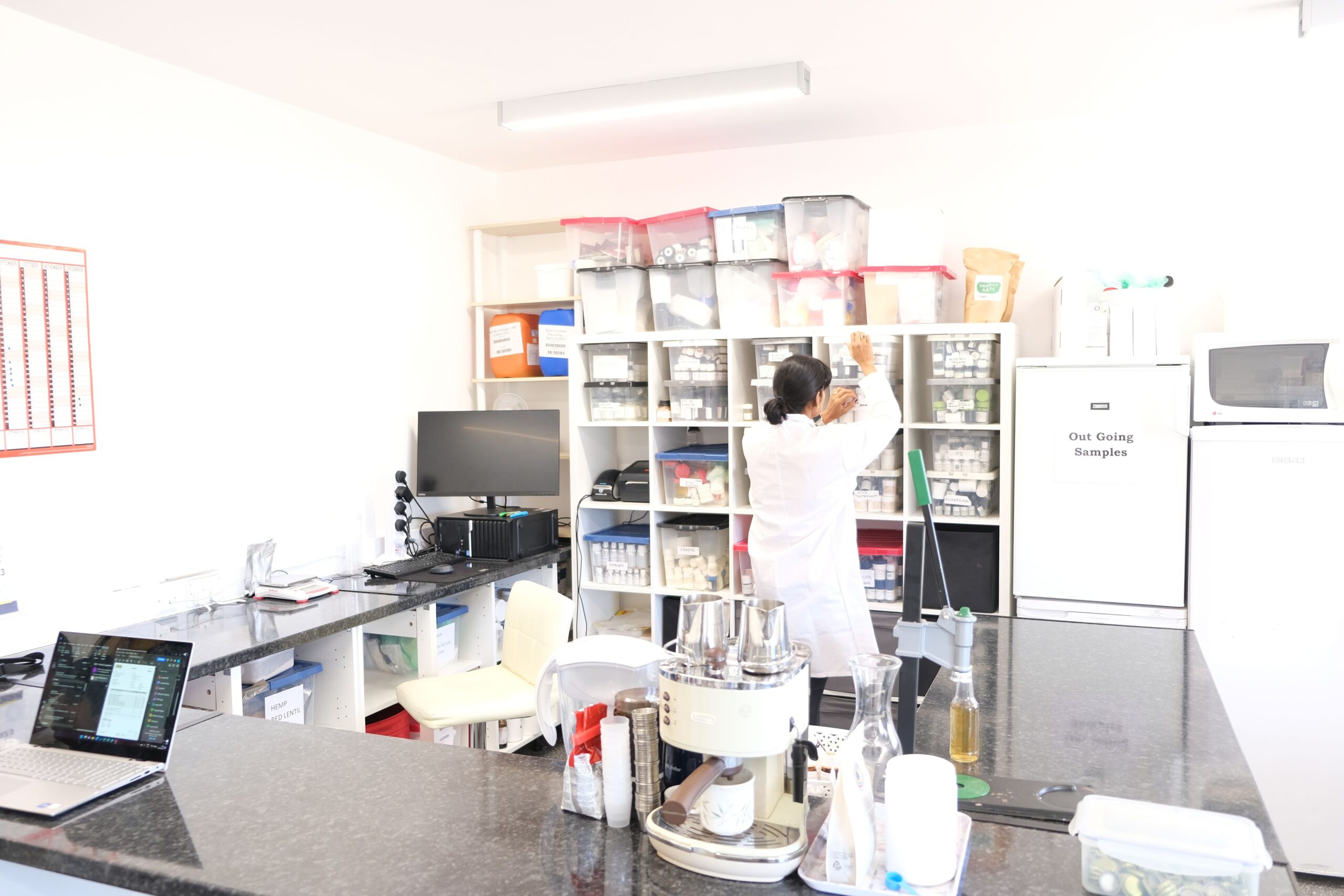 FoodBuzz specializes in creating all types of new drinks products. Starting from the glimmer of an idea in your head and making the spark come to life to getting fully fired up and getting the final product on to the factory floor – we can help anywhere you may need us to support you along your journey.
We are a product development agency that helps startups and businesses on any scale bring their ideas to life by providing them with the necessary expertise and equipment capabilities they need to turn their dreams into reality. We work with clients from all over the world and our team is comprised of qualified food technologists with many years of industrial experience. As product developers we know our craft inside out and always have the feasibility and end goals for practicality of scaling in mind.
We are ready and waiting to help you achieve success.
We help bring your product to life by creating and refining your recipe ideas in our lab, working hand in hand with you all the way. Do you have this amazing idea but don't know how to bring this to the market? Are you not 100% sure if your product can be manufactured on a bigger scale? Do you want to make some adjustments to your product but don't know how? Make sample batches to demo your products to potential buyers?
No problem for us, we can help.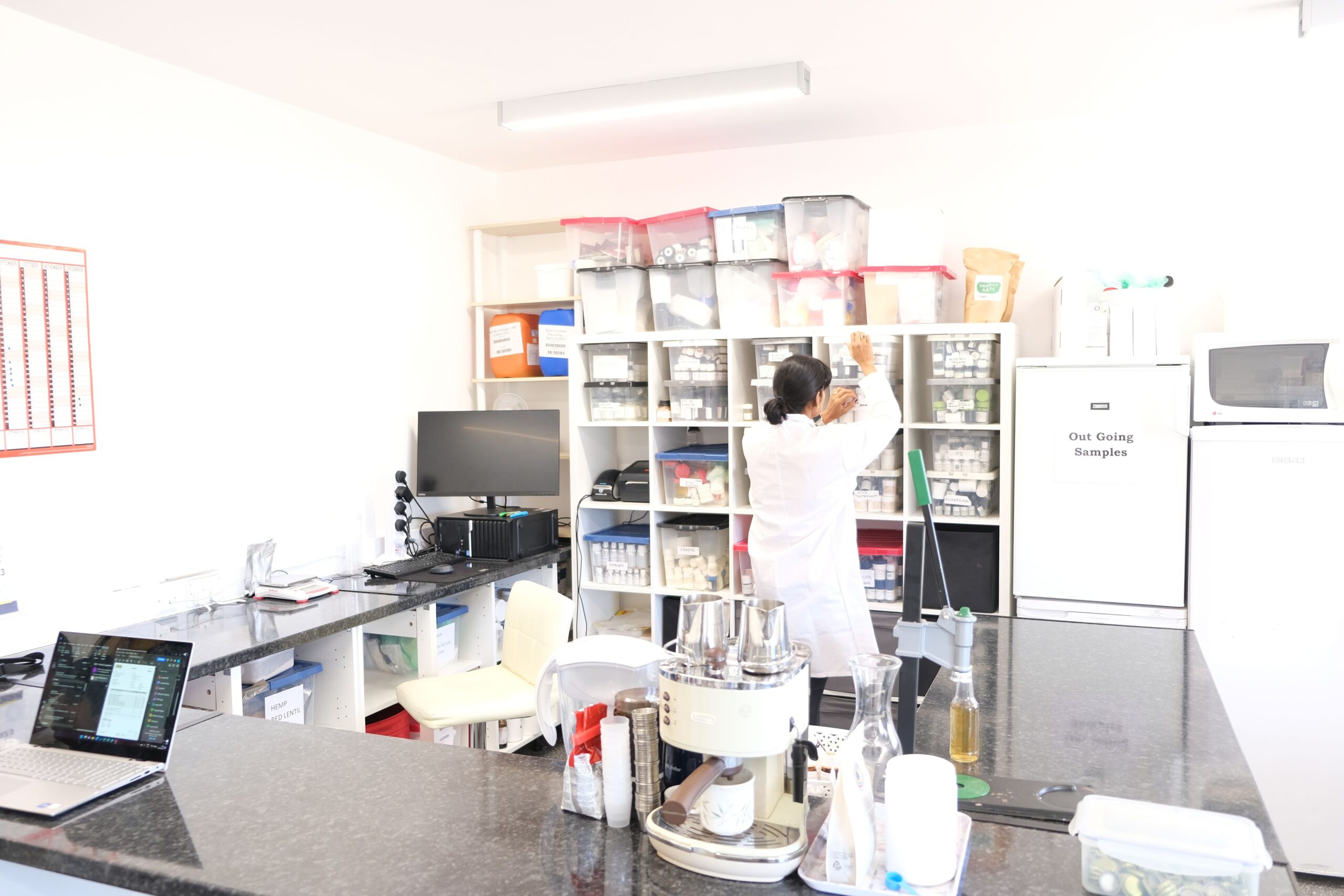 Services we can help with
Ingredient and Copacker sourcing  •  Beverage Recipe Development  •  Upscaling & Contract Manufacturing  •  Small batch size sample production  •  
Ingredients Lists Nutritional Labelling & Artwork checks  •  Preservation & Shelf-Life Extension Testing  •  Help with Label Branding & Design

Book a 20 minute
free consult

for one of our Services
Award winning drinks development innovation skills and Beverage Recipe Development? We are an award-winning team of food technologists with a wide knowledge and vast experience in all types of drinks…

Go to details page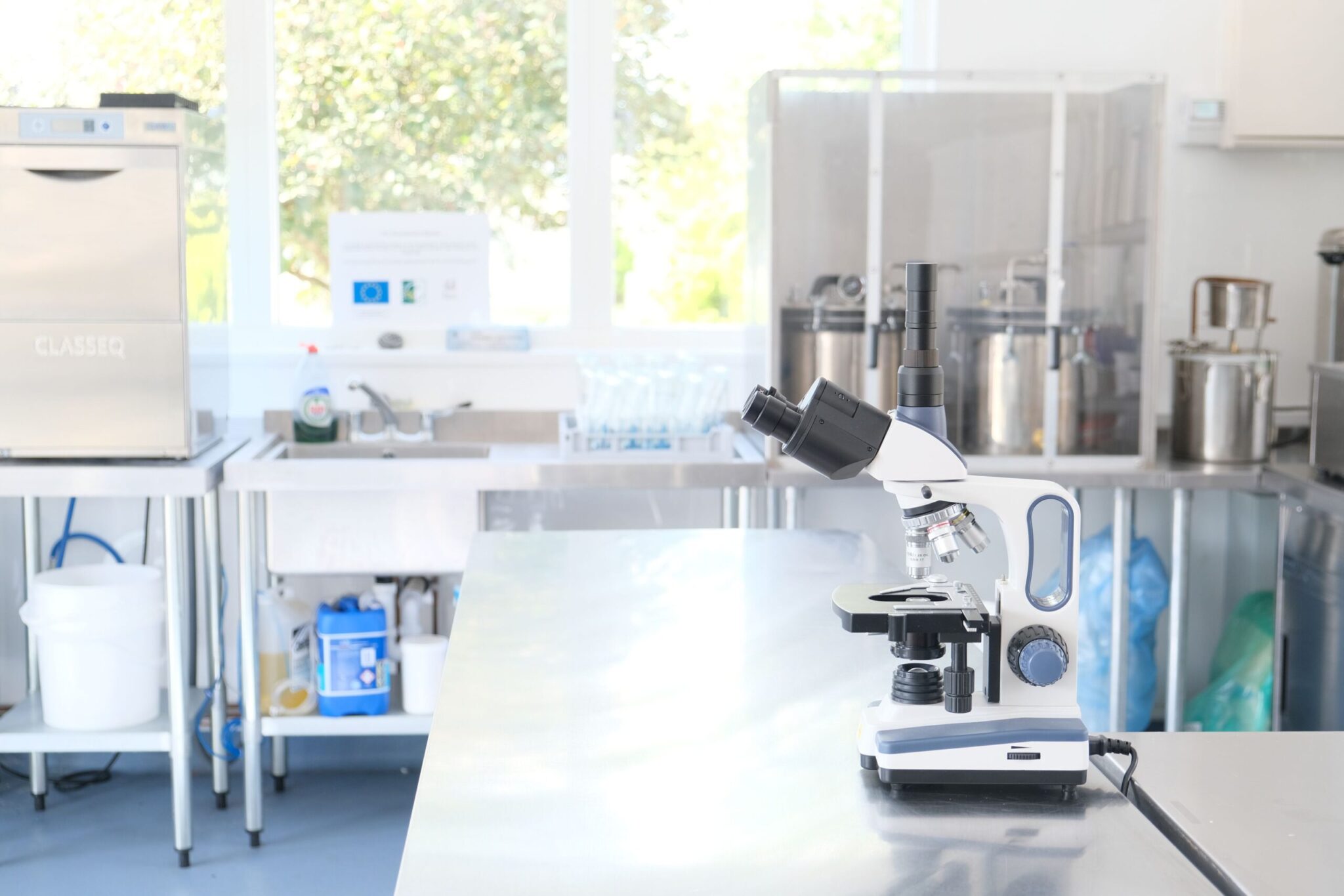 Some of
our achievements

…

•  Launched 200+ products in the UK/EU/US/Asian markets
•  Our customers have won awards in many prestigious UK NPD competitions
•  Worked with 20 + specialised drinks co-packers all over UK and EU
•  Successful launches totalling £40million+ per year
•  Launched products with large multinationals in the drinks industry listed in UK retailers like M&S, Morrisons, Asda as well as with independent brands like Weetabix, Koko Dairy Free, Jimmys and Naked to name a few
Meet the team

We are here to help you!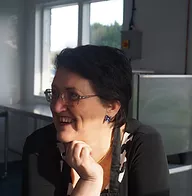 Sharon Harvey
Over 35 years' experience in product development and technical management working for manufacturers, including Mondelez, 2Sisters, Lyons Seafood, Tulip and Framptons amongst others. Development leadership and project management provided for all sizes of customers, food service companies and UK retailers such as Marks & Spencer, Tesco and Co-op. Categories include RTE chilled and frozen, dairy, and plant-based beverages, allergen-free, raw and cooked meat, cooked seafood, party food and snacking.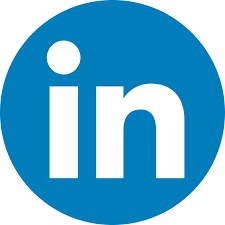 Shimi Banerjee
A creative and knowledgeable Product Development Technologist with over 10 years' experience and MSC Food Science. Experienced in taking products from concept to launch, with a strong focus on science-based application to create, scale-up and launch technically sound and commercially successful products. Product categories include innovative drink mixers, non-alcoholic drinks, dairy, dairy-free/dairy alternatives, fruit juices/smoothies, sauces, chutneys, dressings and mayonnaise in both chilled and ambient formats as well as soups, sandwich fillings and liquid and frozen egg products.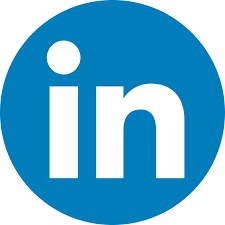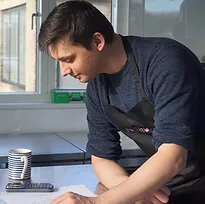 Matt Wolf
A Product and Process Development Technologist. Over 7 years' experience in production line development, processing improvement and product development; BSc in Food Engineering, Human Nutrition and Food Science. Proven success in taking products from concept to launch with a strong problem-solving approach. Product categories include dairy (butter, cheese, cream, whey, protein concentrates, etc) and powdered blends, dairy-free/dairy alternative drinks, meal replacement drinks, protein drinks, cold brew coffee and coffee drinks, fruit juices/smoothies in both chilled and ambient formats as well as liquid and frozen egg products.