Simple carbon labels for food products and ingredients
My Emissions
All food companies should be able to calculate their carbon footprint.
My Emissions is the first affordable provider dedicated to helping food companies calculate their carbon footprint and stand out to climate-conscious consumers.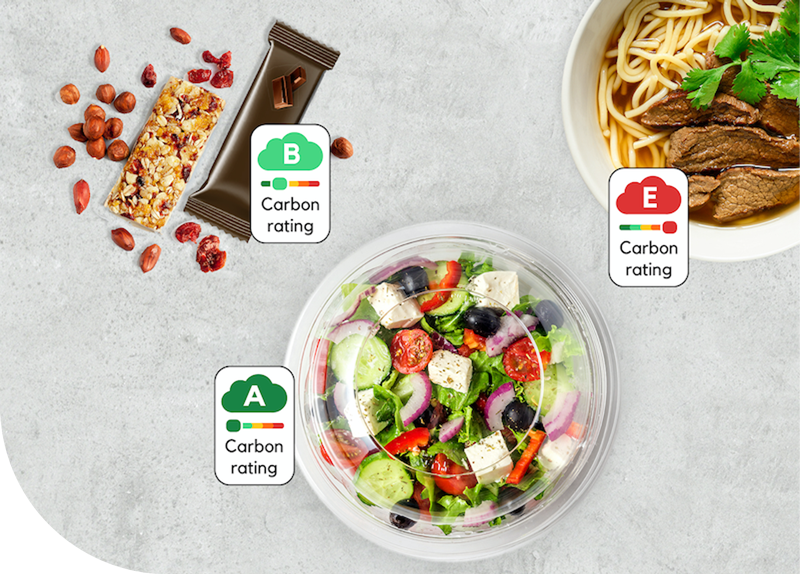 Sustainable

food companies grow fast
According to Kantar's 2021 report, brands with a strong sustainability message are clearly growing at a faster rate.
of consumers are more likely to purchase from brands reducing their carbon footprint.
of consumers feel that sustainability is more important due to the coronavirus pandemic.
of the consumers think about the environment when making a purchase.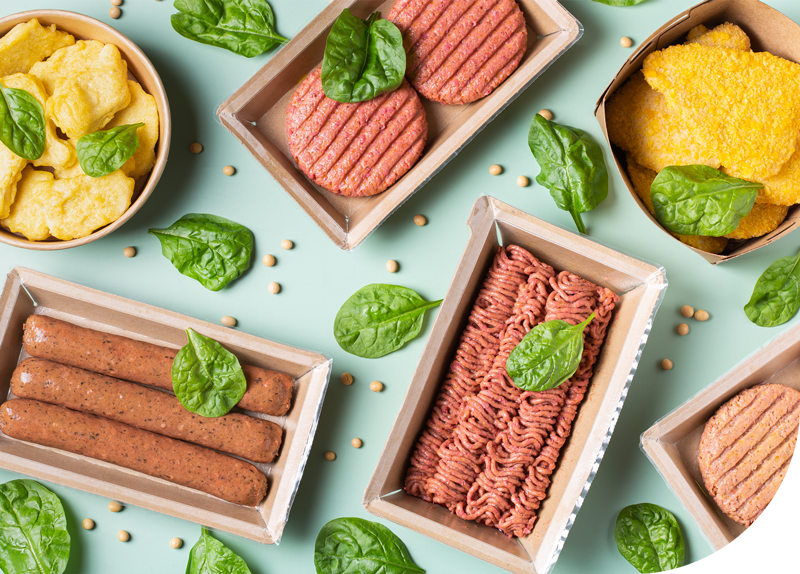 Working with brands throughout the food sector…
  Food products and brands
  Restaurants and caterers
  Manufacturers
  Ingredients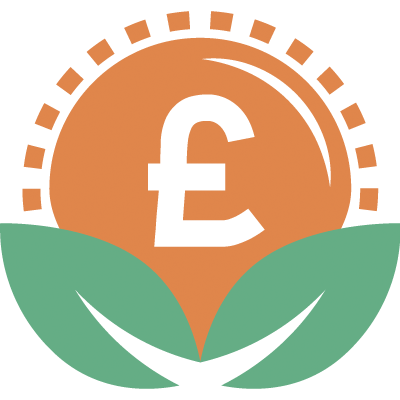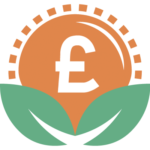 Develop a sustainability story and make more sales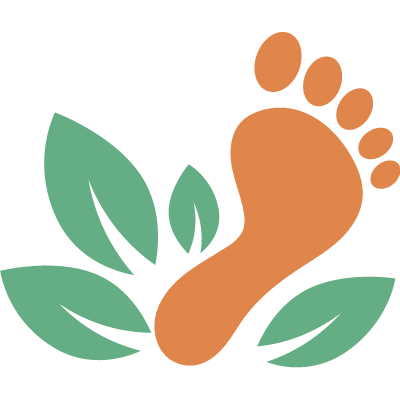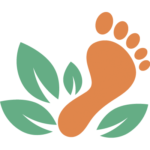 Understand and reduce your carbon footprint from food.
Robust calculations you can trust
Our food carbon footprint database contains values from thousands of published 'life cycle assessments'. All results align with the GHG Protocol.
Simple, quick, and affordable
No hassle, no delay, and at a cost you can afford. Our team is ready to kickstart your food sustainability journey today.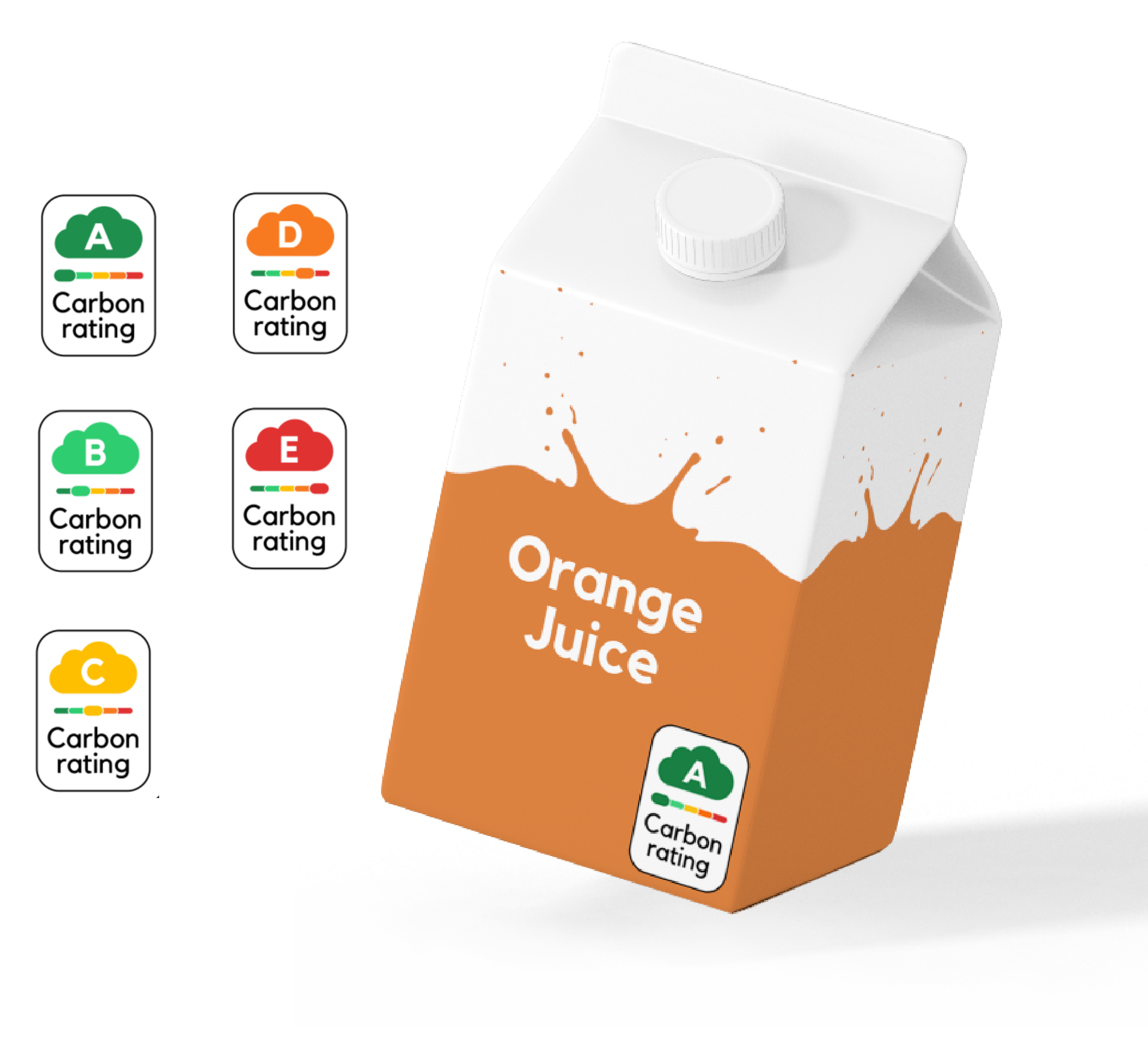 What you can do with My Emissions
Calculating your carbon footprint is just the start. 
My Emissions helps you stand out to sustainably-conscious customers. Here's how:
Reduce your carbon footprint
Display carbon labels on your products or menu
Create infographics showcasing your impact
Compare your food with similar products
My Emissions is the sustainability partners making food carbon labels simple.