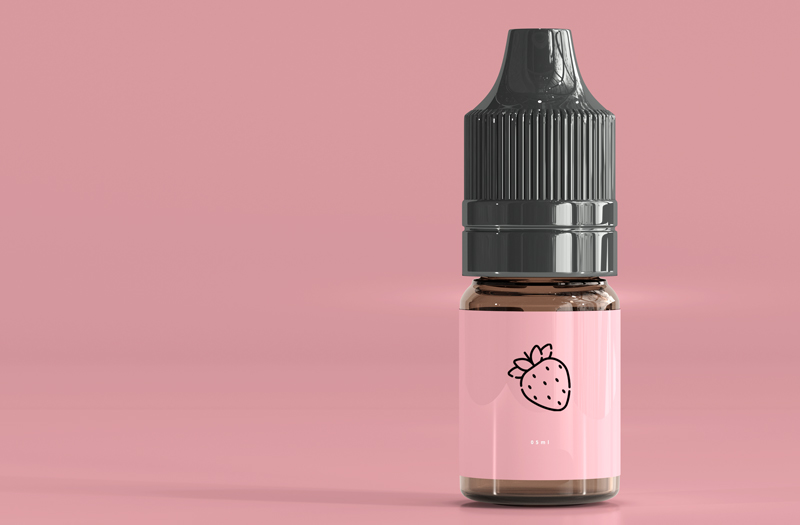 Start Selling on 1-2-Taste
Whether you are a small food ingredients producer with a unique innovative product or a large producer that is looking for market expansion, 1-2-Taste can help you. We can help to develop your brand and open new markets with our dedicated Brand store, Digital Marketing, and PR.
Our customer success team is available via online chat, phone, and e-mail to answer any questions and provide recommendations. On top of this, 1-2-Taste manage the Order fulfilment process. This helps to make sure customers get what they need on time.
Optimise your small quantity order fulfilment.
1-2-Taste can handle your orders directly from our own warehouse.
1-2-Taste supply partners make use of this service to reduce cost and complexity. Request an introduction call with one of our team members!
Reach a Large Audience of Food Producers
We offer digital adverts and campaigns that are bespoke to your brand. This will help you attract new customers or retarget existing customers. Share your promotions, launches, and other important updates with the 1-2-Taste audience.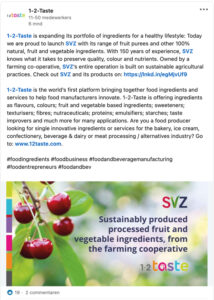 Participate in the Ingredients Network Sample Store
1-2-Taste is an Official Partner of FI Global, powering the Ingredients Network Sample Store. The Ingredients Network reaches over 500,000 buyers annually. We also support FI Global in their events with Sample Stores, e.g. for FI Europe.
Food sells via the Senses. How better to demonstrate Capabilities than with actual Products?
1-2-Tester Application Concepts showcase your ingredients. Developed by 1-2-Taste service partners with ingredients that customers can order on 1-2-Taste. Become a part of this unique 1-2-Taste offering to demonstrate your capabilities.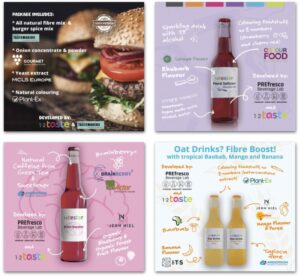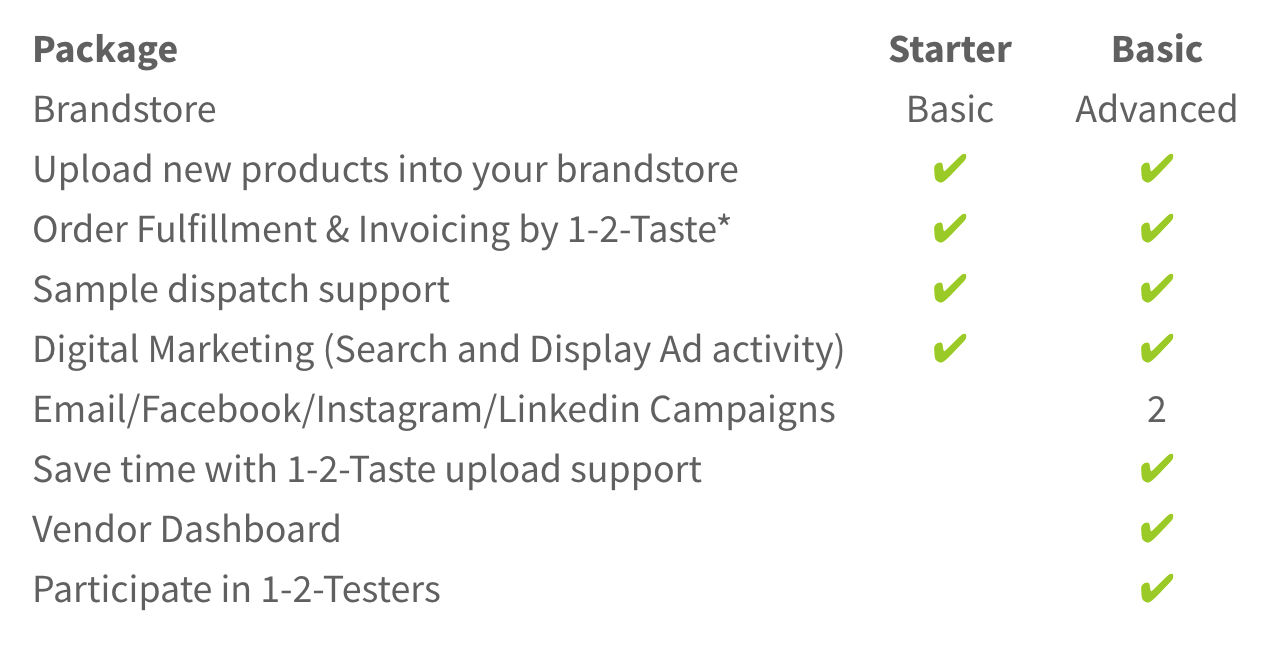 Package
Brandstore
Upload new products into your brandstore
Order Fulfillment & Invoicing by 1-2-Taste*
Sample dispatch support
Digital Marketing (Search and Display Ad activity)
Email/Facebook/Instagram/Linkedin Campaigns
Save time with 1-2-Taste upload support
Vendor Dashboard
Participate in 1-2-Testers
Basic
Advanced
✔
✔
✔
✔
2
✔
✔
✔

Fill out this form and we will organise an introductory call