Finest Natural Coffee Extracts With A Conscience
Outstanding Coffee Extracts from Exceptional Origin: Colombia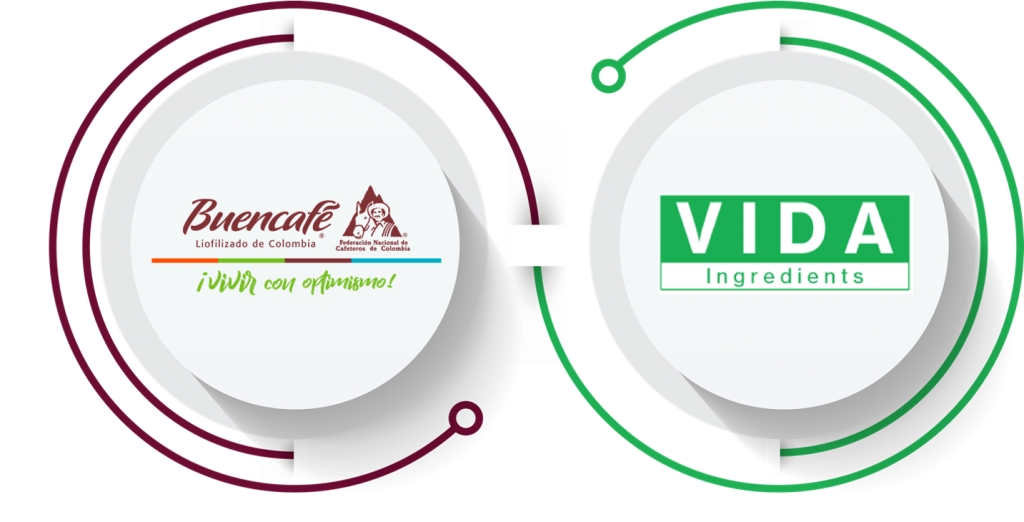 Together, we bring you extraordinary coffees from Colombia, with the social and economic impact to support the coffee farmers at the center of this journey. We produce our coffee extracts from this coffee, using the best processing techniques, then storage conditions to maintain exceptional, award-winning profiles. All for the benefit of the coffee farmers.
THE NOT SO ORDINARY BASICS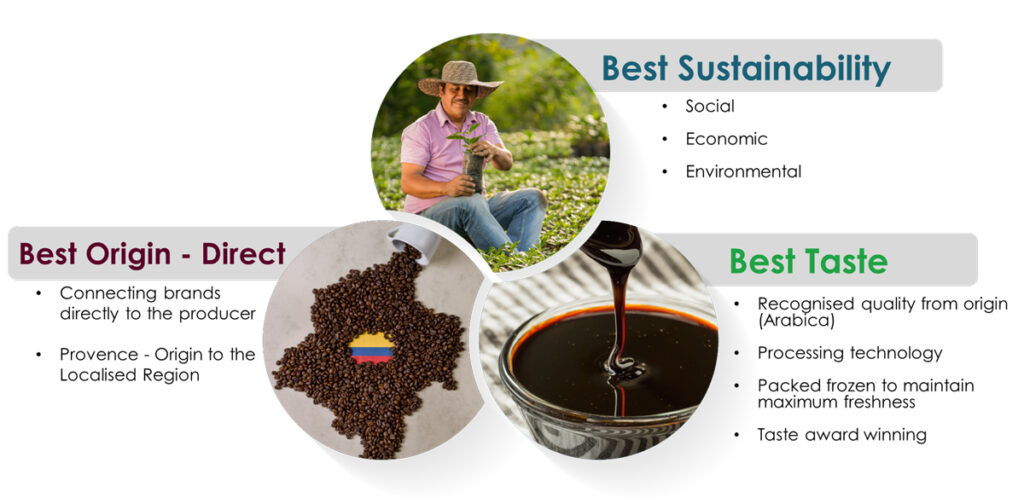 Our Coffee extracts combine best in class taste, with full traceability. We help support over 550,000 coffee growers through social & economic responsibility schemes.
BUY OUR COFFEE EXTRACTS AT 1-2-TASTE