Finest Natural Coffee Extracts With A Conscience
Outstanding Coffee Extracts from Exceptional Origin: Colombia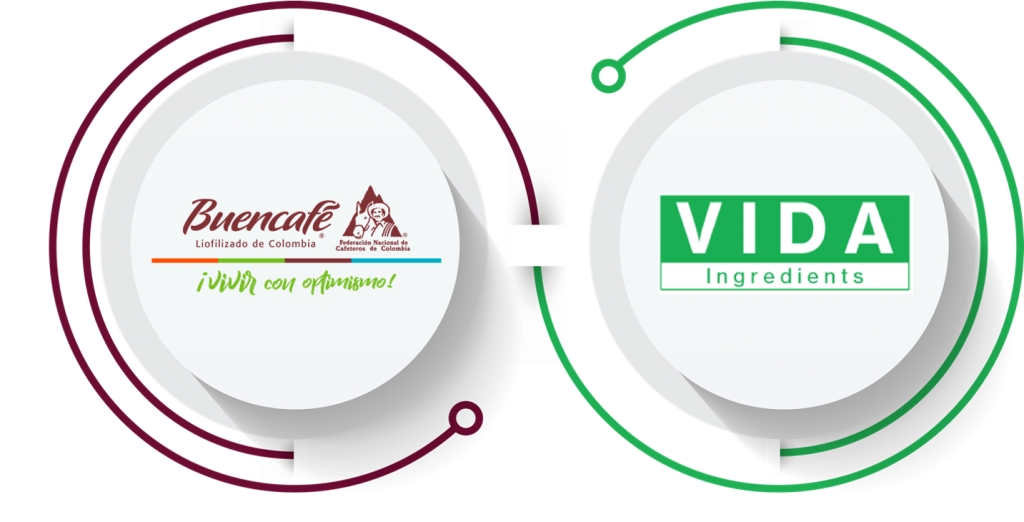 Together, we bring you extraordinary coffees from Colombia, with the social and economic impact to support the coffee farmers at the centre of this journey. We produce our coffee extracts using the best processing techniques. After this, they are put in ideal storage conditions to maintain their exceptional, award-winning profiles. All of this benefits the coffee farmers.
THE NOT SO ORDINARY BASICS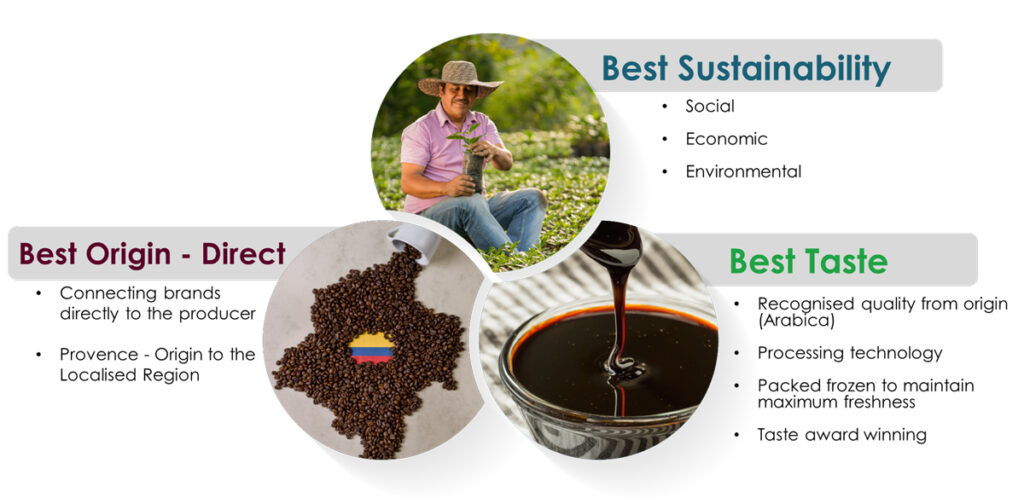 Vida Coffee extracts combine the best taste with full traceability. They help support over 550,000 coffee growers through social and economic responsibility schemes.
BUY OUR COFFEE EXTRACTS AT 1-2-TASTE
The product is 100% nature with no preservatives/ dyes. Italian Concentrated Coffee Extract is made by extracting the soluble compounds from fresh, roasted coffee in hot water. It offers an…

Go to details page