Can One Fruit have all Berries Tastes?
Yes! Haskap Berry (Lonicera caerulea) is the one. The berries have a flavour combining notes of black mulberry, black currant, red currant, blackberry, blueberry and raspberry. Haskap fruits are very rich in anthocyanins, giving a great deep ruby colour to all products.
Nutracevit is a family-owned company that started in 2015. They organically grow Haskap Berries, without any chemical agents. They manage the whole chain, from the orchard in Poland to the final product, with full transparency to deliver the best quality products.
Nutracevit offers IQF haskap berries, dried berries, powders, and juices.
The Haskap berry is packed with antioxidants, especially anthocyanins, which have much stronger antioxidant activity than vitamin C. It also contains iridoids, a compound rarely present in fruits with many valuable biological properties. It is ideal for making beverages (juices, smoothies, wine, beer, kombucha), confitures, jams, puree, ice-cream, cool desserts and many more.
Why Haskap Berry from Nutracevit?
1. Own organic Haskap Berry orchard
2. It is packed with antioxidants, especially anthocyanins (predominant cyanidyno3-glucoside C3G), chlorogenic acid, catechins, quercetin
3. Cooperation with scientists to maximize anthocyanin content in the final product
4. Gentle, simple & modern processing technologies
5. Only fully ripe berries processed
6. Whole production chain management.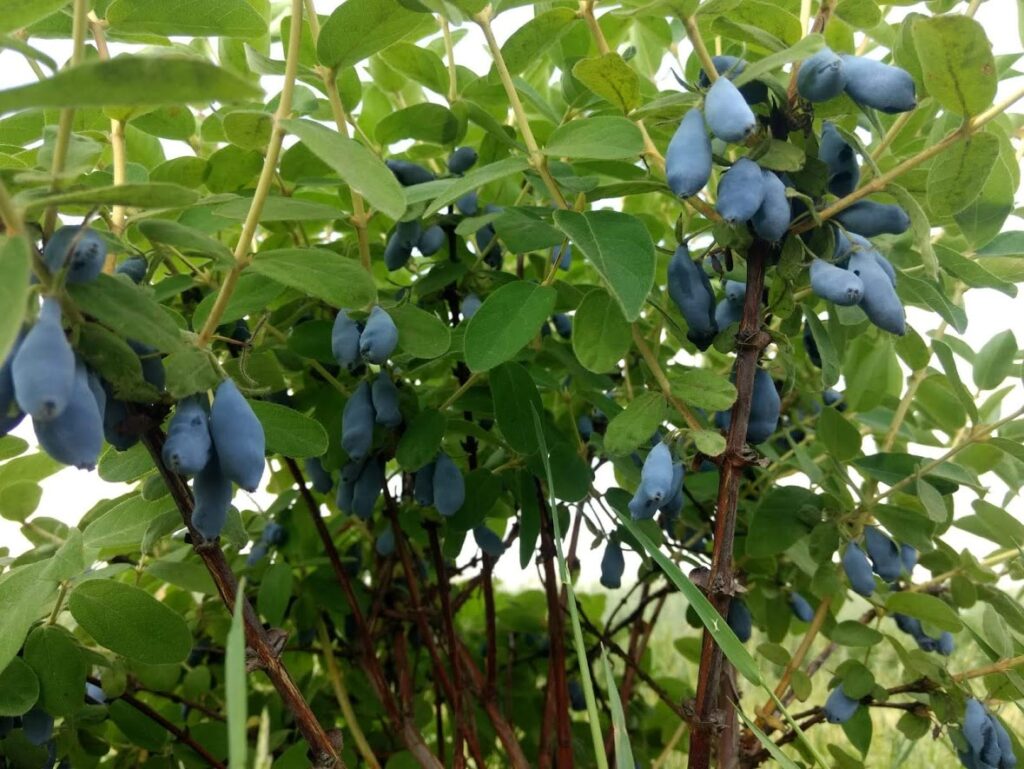 Let's Take a Virtual Tour Of Haskap Berry Harvesting!