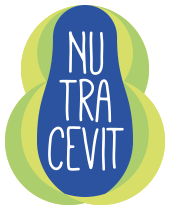 Nutracevit is a family-owned company that started in 2015. They are growers and processors of organic certified Haskap Berrys (Lonicera caerulea) cooperating with other orchards of the total area of 100 ha under our supervision in Poland.  They organically grow haskap, without any chemical agents. They manage the whole chain, from the field to the final product, with full transparency to deliver the best quality products.
Nutracevit offers IQF haskap berrys, powders, and more to come.
Haskap comes from the Ainu people's language – hasukapu, that lived in the Northern Hemisphere. Thanks to a long history of this super fruit consumption in Japan, haskap was approved for the EU market in 2018.
Its sweet and sour taste gives you a unique fruity flavour as well as potential health benefits as described in the Journal of Functional Food (read more here).
It is packed with antioxidants, especially anthocyanins (predominant cyanidyno3-glucoside C3G), chlorogenic acid, catechins, quercetin. It also contains iridoids that are rarely present in fruits. Nutracevit cooperates with Food Faculty scientists to maximise their content in the final product during processing.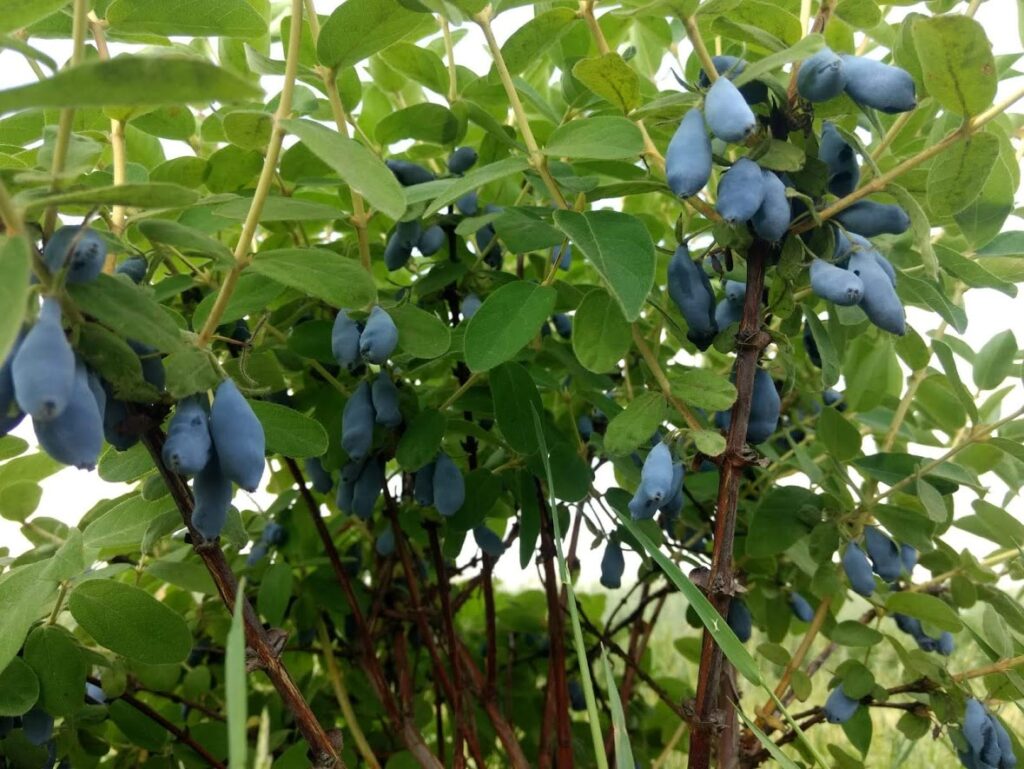 Best New Product Award BIOFACH 2019 in the drinks category for BIOHASKAP® Vitality organic haskap super berry juice.
Discovery 2020 Clients Laurel in the Polish National competition for BIOHASKAP® brand for being new, innovative, and only functioning on the market for a relatively short time, but already becoming a favourite of customers. Read more: click here 
Special Mention in the Micro-entrepreneur of the Year 2019 Competition funded by Family Business Initiative Association in Poland