Tea Consultant
Discover the world of tea. It's an exciting world featuring history, colours, flavours, aromas, and origins. Learn to understand your cup of tea better, with Cambridge Tea Consultancy. For example, in certain countries in Asia and Africa they have impressive tea rituals and tea cultures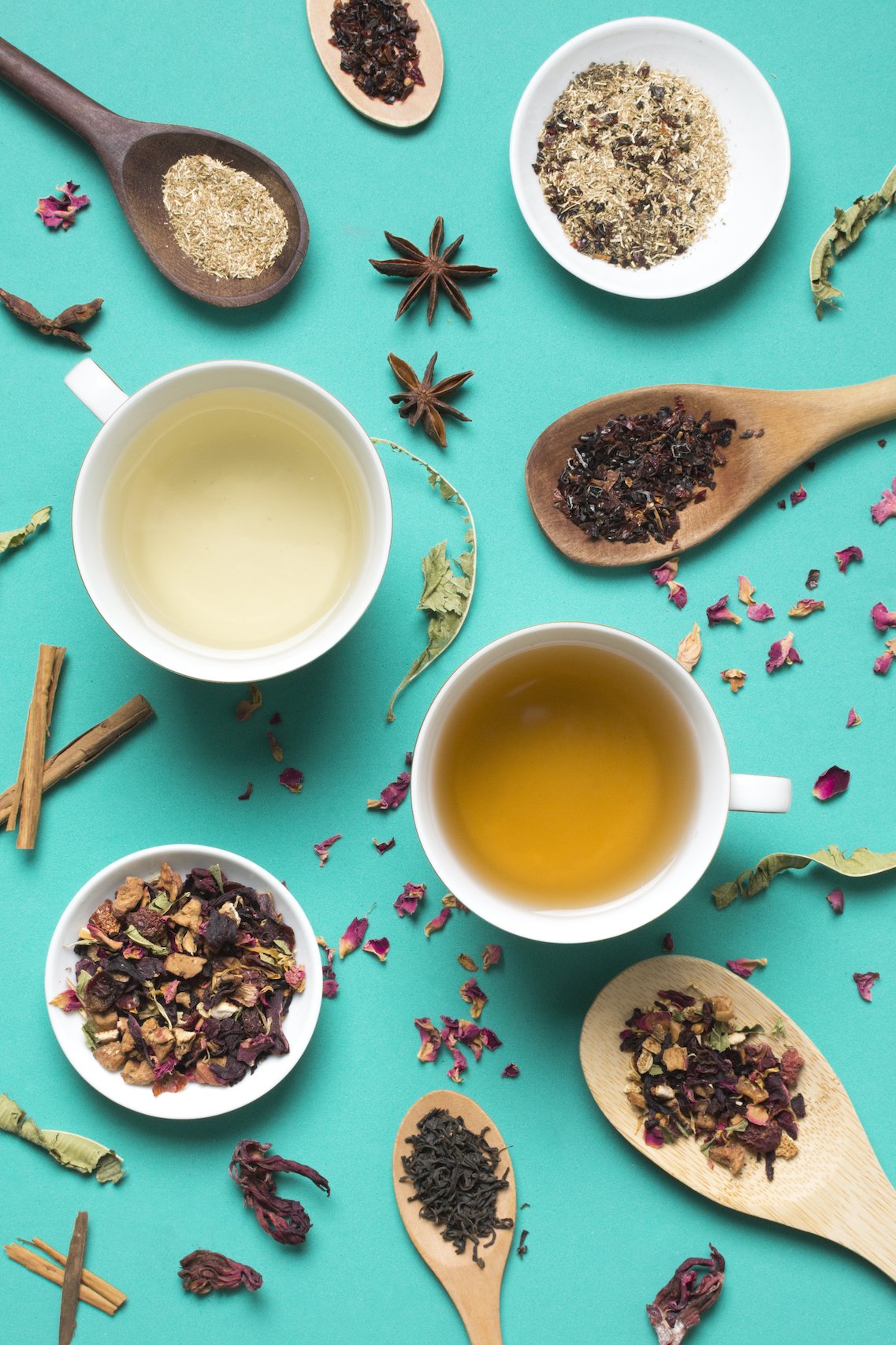 Expert tea advice
With a service partner that provides expert tea advice, you get a deep understanding of different types of tea and their flavours, brewing methods, and health benefits. They give recommendations and guidance on which teas would be best suited for your needs or preferences. Additionally, they provide information on sourcing and sourcing options for different teas, as well as offer suggestions on how to best store and brew tea and help you to make the best choices for your business.
How tea consultancy works
Tea consultancy typically involves working with a tea expert or specialist who can provide guidance and recommendations on various aspects of tea, such as selection, sourcing, brewing, and storage. The consultant offers education and training on different types of tea, their flavour profiles, and health benefits. The goal of tea consultancy is to help businesses make informed decisions about tea and to help them incorporate tea into their operations in the most effective and enjoyable way possible.
About the Cambridge Tea Consultancy
A tea consultancy firm that gives access to a wealth of knowledge and resources related to tea, and offers services such as sourcing and selecting high-quality teas, creating tea menus and pairing options, training and educating staff on tea-related topics, and developing tea-based products. They also have access to experts in related fields such as botany, chemistry, and nutrition that would bring a lot of value to their consultancy services.
A free tea consultancy
A free tea consultancy refers to an initial consultation offered by a tea consultancy firm, during which potential clients can try out the firm's services and get a sense of the value they can provide before committing to a longer-term engagement. The goal of a free tea consultancy is to provide potential clients with a taste of the services and expertise that the firm can offer and to help them make an informed decision about whether to work with the firm on a longer-term basis.
Herbal tea infusion consultancy
Herbal tea infusion consultancy refers to the service of providing advice and recommendations on the use of herbal teas for various purposes, such as for health benefits, flavour, or to create custom blends. This can include identifying specific herbs that may have therapeutic effects for certain conditions, as well as providing guidance on how to properly prepare and brew the teas.
Book now at 1-2-Taste
Book now at 1-2-Taste your free 20 minutes consult or book one of the tea courses which cater to all levels: complete beginners, enthusiasts with some knowledge to experts wishing to build their tasting skills. It equips you with the skills to be able to select an impactful tea offering, taste tea, describe and speak about tea confidently and buy and blend different teas and herbal infusions.