Coating Tailored To Your Need
Food Coating Expertise is a company that specializes in enhancing the appearance and taste of food products to create products that appeal to consumer preferences.
They use their extensive knowledge and expertise in food coating to create coatings that add flavour, texture, and visual appeal to a wide range of food products. Their coatings are designed to meet the highest quality standards and enhance the overall consumer experience.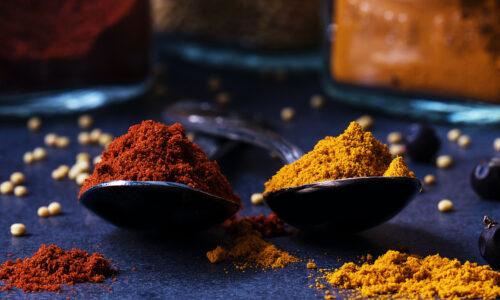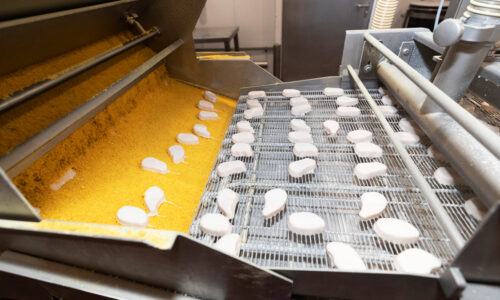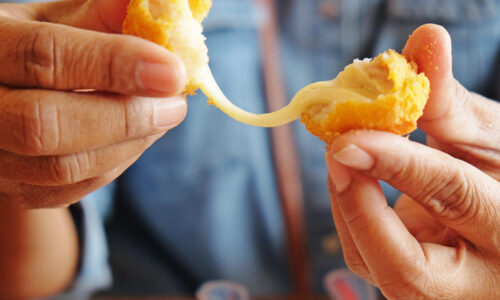 Basically, it all starts in a kitchen – where the product is developed. And finds its completion in the consumer's kitchen – when it is eaten.
The development starts in a lab, is scaled up to a processing line, and implemented in the factory process.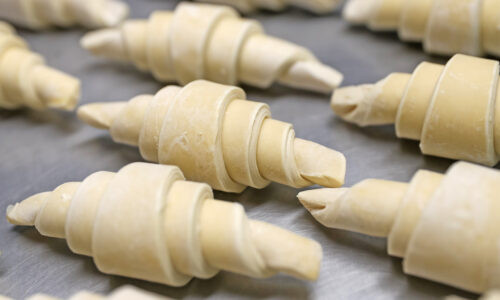 1. Recipe formulation    |    2. Process design   |    3. Factory implementation
These are the capabilities offered by Food Coating expertise. They are excellent in specific applications and have experienced multiple situations. Their strength is in combining theoretical knowledge with practical know-how from different fields. Let's find out how it can fit your purpose.
About Food Coating Expertise
Food Coating expertise offers a range of capabilities including recipe formulation, process design, and factory implementation. With a wealth of experience in different applications, they combine theoretical knowledge with practical know-how to deliver customized solutions for our clients. Whether you are looking to develop a new coating recipe, optimize your manufacturing processes, or implement a new factory, their expertise can help you achieve your goals.
Why choose Food Coating Expertise
There are several reasons to choose Food Coating Expertise for your food product development needs. First and foremost, they specialize in creating food products that not only taste great, but also look appealing to consumers. Additionally, their team has expertise in recipe formulation and process design, allowing them to develop customized solutions that meet your specific needs. They understand the importance of both taste and appearance in driving sales and building brand loyalty.
Book a conversation
To book a free consultation with Food Coating Expertise, you can click on the 'Request conversation' button on the 1-2-Taste website and follow the instructions to leave your contact details. Once you have submitted your request, you may be directed to a checkout page to complete the process. Alternatively, you can contact us directly and request a consultation.
Any product first takes shape in a pan. Therefore, it first must be achieved in the kitchen lab to be allowed in the next step. To book a free consultation,…

Go to details page

What's done by hand must be mechanized. So, the recipe is renamed a process and translated into machines. To book a free consultation, contact Food Coating via the 'Request conversation'…

Go to details page

The product enters the real world. Therefore, the proposed setup must work in the factory line and environment. To book a free consultation, contact Food Coating via the 'Request conversation'…

Go to details page