Coating Tailored To Your Need
Food Coating Expertise specializes in the appearance and taste of food products; to create products that appeal to consumer preferences.
We are developing solutions that combine chosen ingredients applied on a raw base product using machines arranged in a process.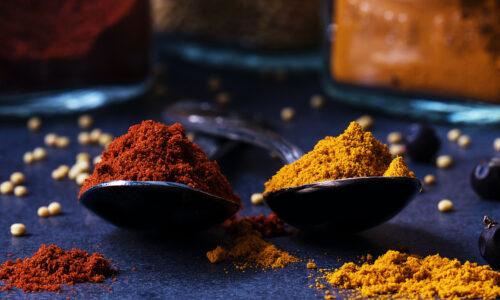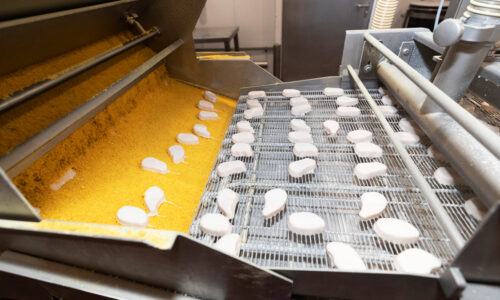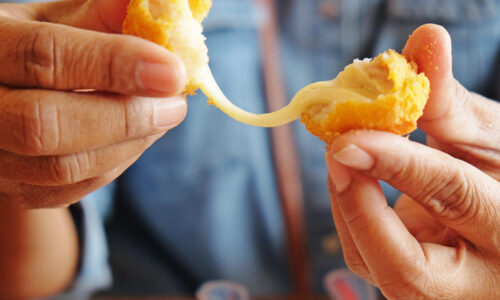 Basically, it all starts in a kitchen – where the product is developed. And finds its completion in the consumer's kitchen – when it is eaten.
The development starts in a lab, is scaled up to a processing line, and implemented in the factory process.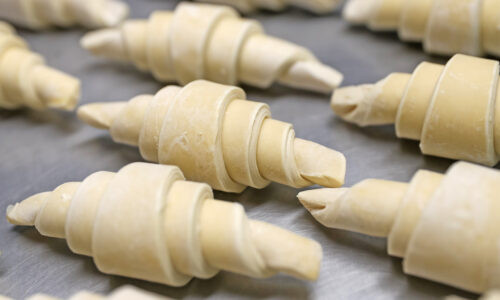 1. Recipe formulation    |    2. Process design   |    3. Factory implementation
These are the capabilities offered by Food Coating expertise. We are excellent in specific applications and have experienced multiple situations. Our strength is in combining theoretical knowledge with practical know-how from different fields. Let's find out how it can fit your purpose.