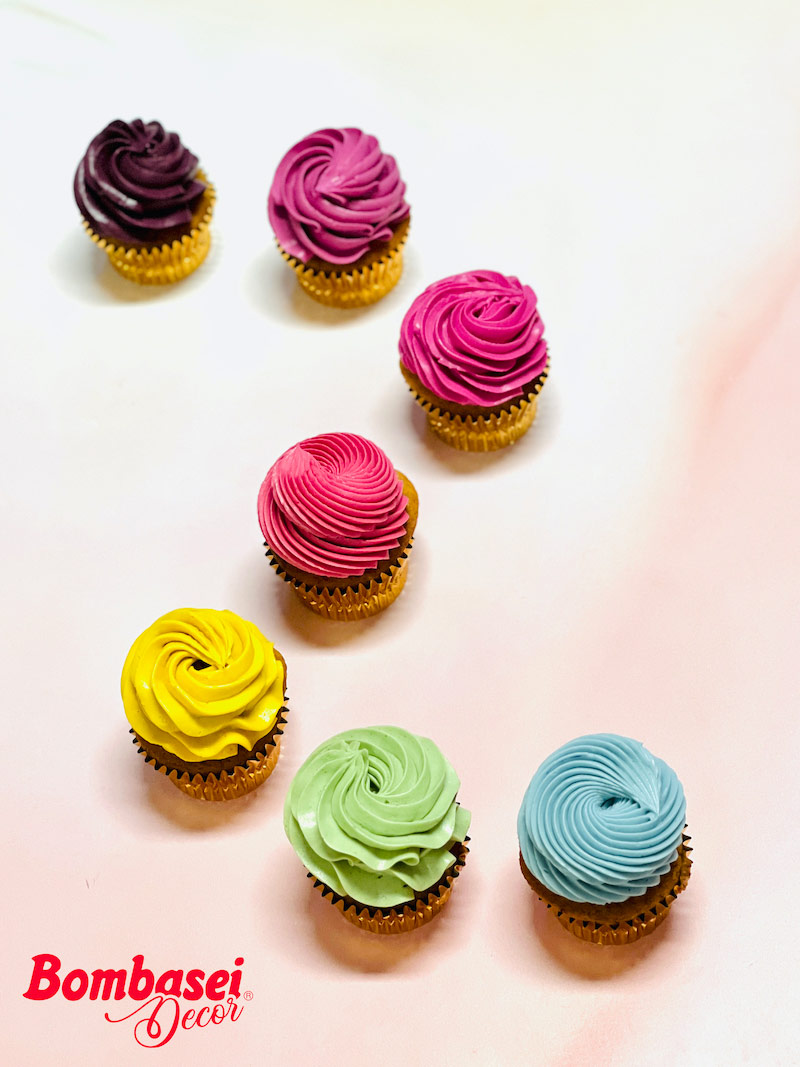 Welcome to Bombasei Decor
We are a supplier of coloring food stuff, your ideal solution for producing naturally vibrant food. Whether you're a baker, confectioner, a beverage innovator, chef, an ice cream maker, or any other professional user, we have exactly what you need to color-spike your products. Our natural food colors are derived from 100% fruits, vegetables, and edible plants, ensuring they are completely free from artificial colorants and preservatives. Embrace the beauty of coloring foods naturally, as our products provide the perfect alternative to conventional food colorants. Explore our diverse range of products today and experience the joy of coloring without E-numbers!
→ Check the BColors information sheet for more information about the products such as behaviour at different temperature and pH
BColors Apple Green is a natural food colour powder extracted from fruits and vegetables. The product still delivers, valuable properties and constituents of the raw material giving its characteristic taste…

Go to details page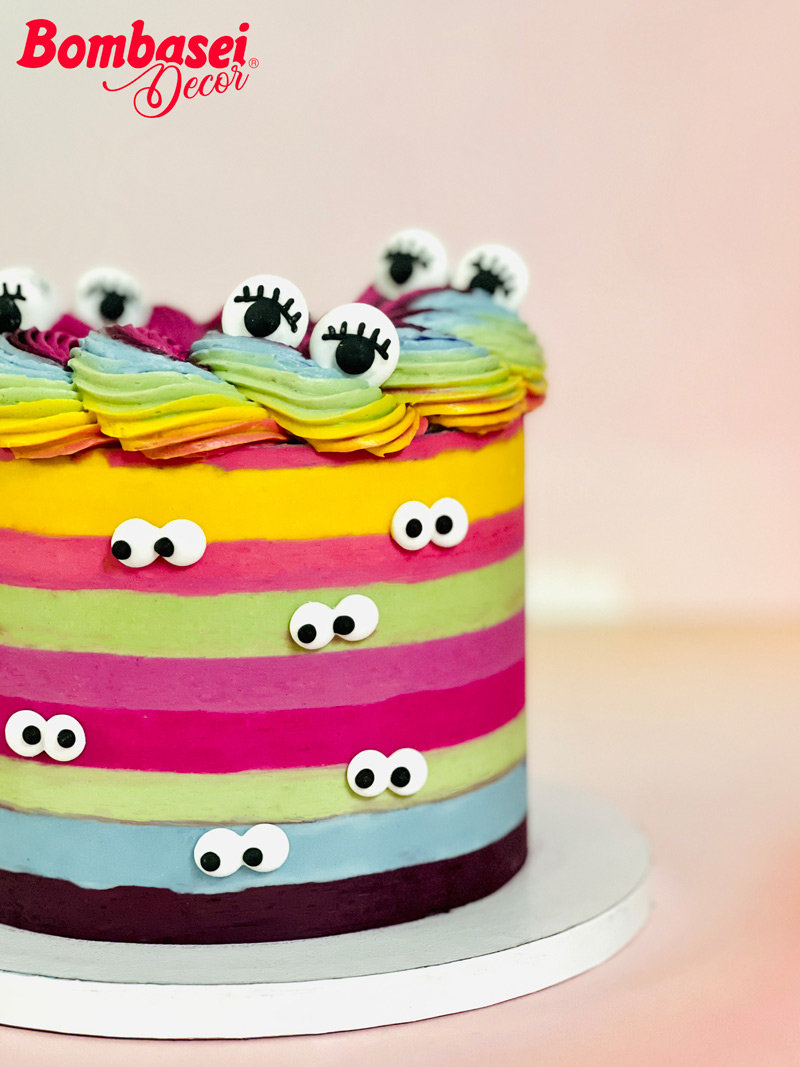 Decorations made of chocolate, sugar, marzipan and fondant

In addition we are manufacturer of decorations made of chocolate, sugar, marzipan, and fondant. Furthermore, we are a competent partner for printed chocolate transfer foils. A special core competence of our company is personalization. We will gladly realize your desired motif on chocolate, marzipan, or transfer foil.
It is possible for us to respond to your individual wishes and requirements and this without high minimum purchase quantities.