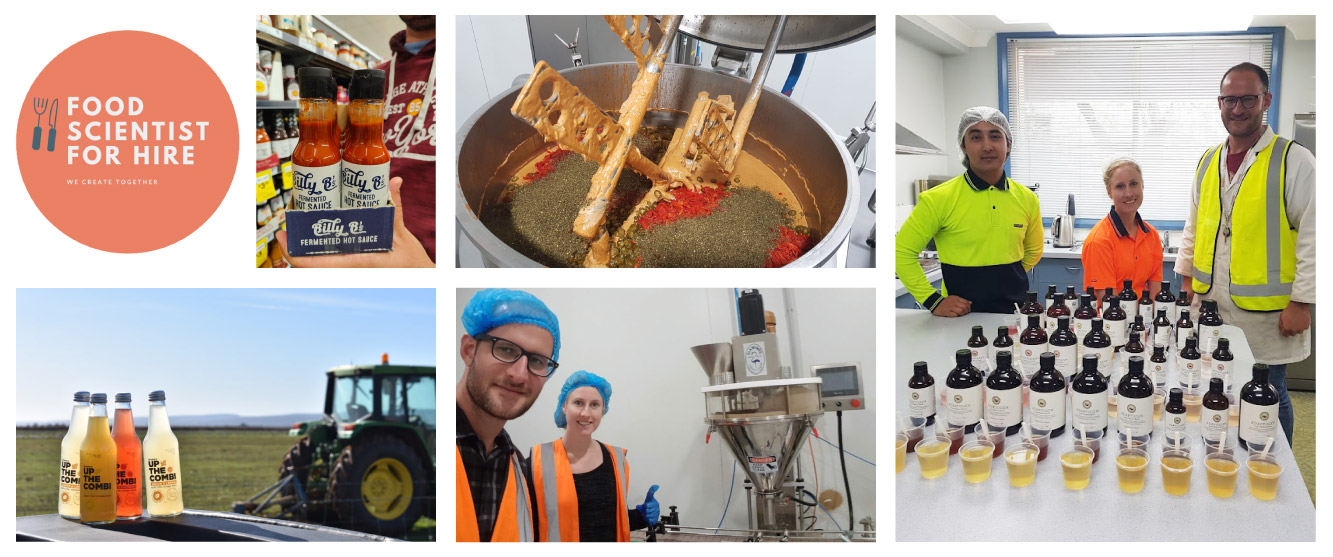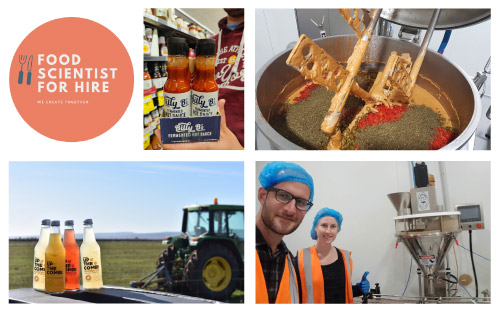 Food Scientist For Hire specialises in creating new products. Starting from the idea till the product leaves the factory floor – we can help anywhere you may need help along this process.
Recipe Development | Upscaling & Contract Manufacturing
Ingredients List & Nutritional Labelling | Preservation & Shelf-Life Extension | Branding
We specialise in multiple categories: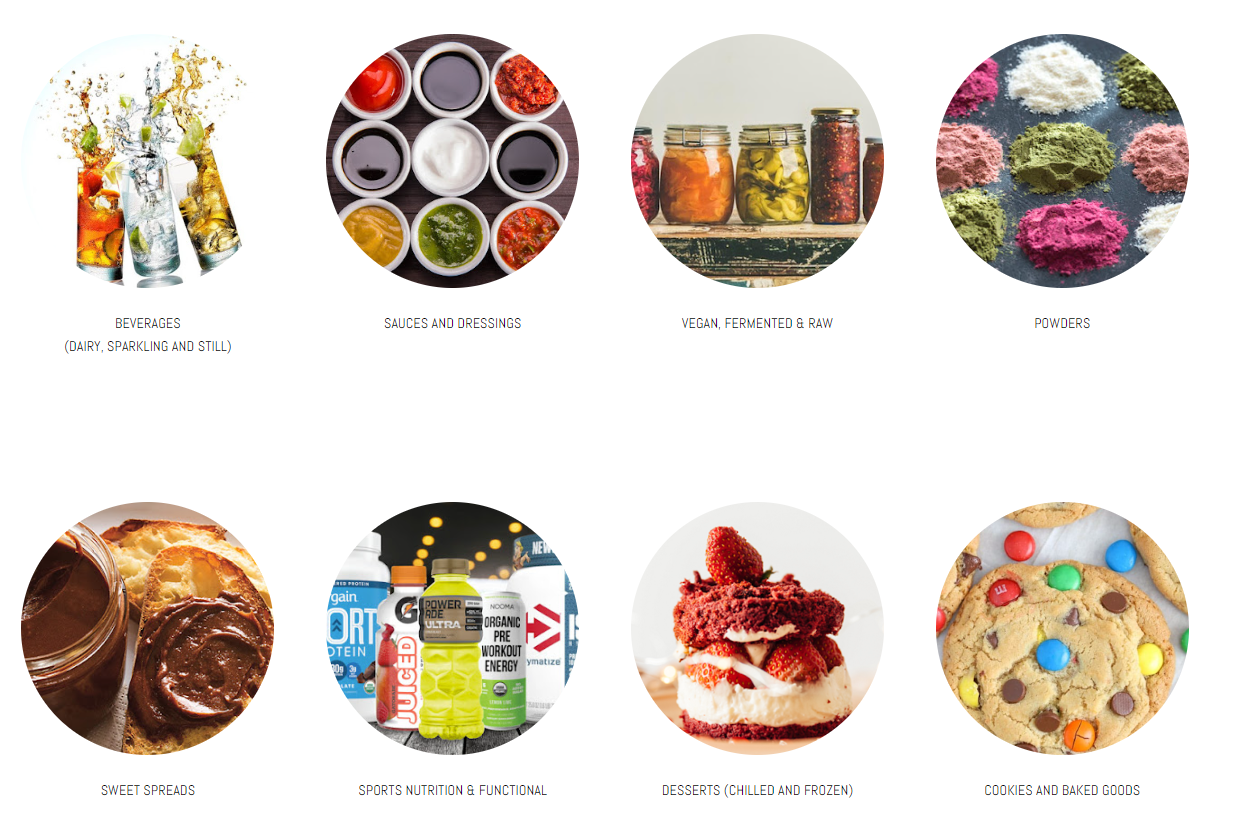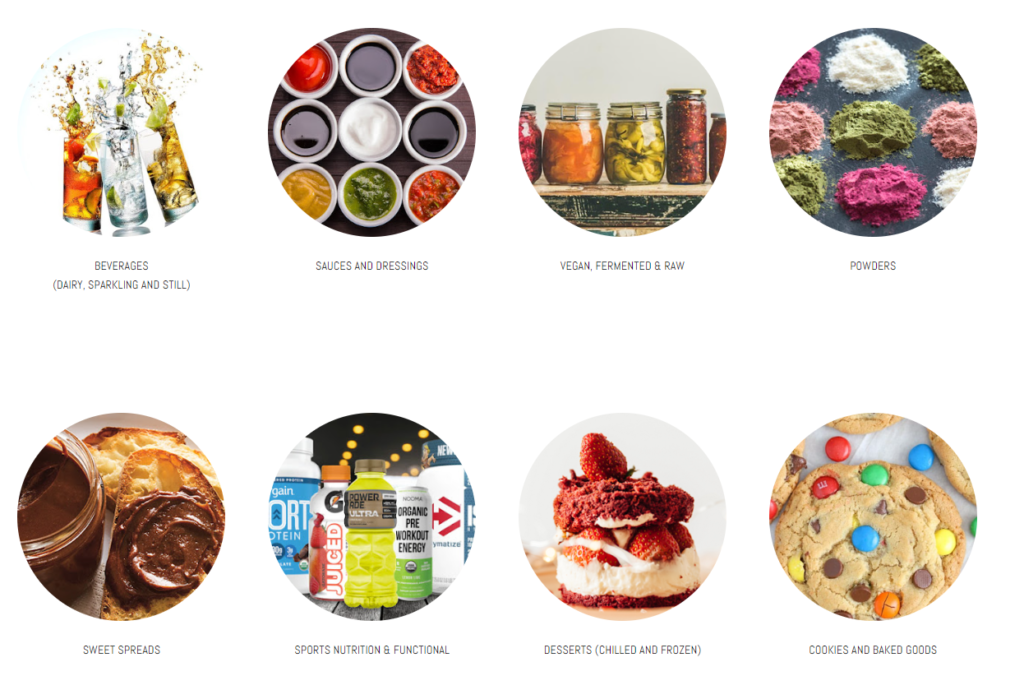 Are you looking for a food scientist?
We combine food technology solutions with innovative, scientific and out-of-the-box thinking. Delivering results on a global scale. We are passionate foodies that live and breathe food. We are a food consultant collective that develops food and drink products from concept to launch. No matter if you are an entrepreneur, a large FMCG company or a local food manufacturer, we can help. We think globally but act locally. We create solutions that are practical and work. We are global and have a presence in Europe, US, UK and Australia.

Some of our achievements…



Launched 200+ products in the UK/EU/US/AU/NZ markets
Won awards in prestigious International NPD competitions
Worked with large multinationals in the food industry such as Unilever and Mars
Worked with 30+ co-packers
Successful launches totalling $30million+ per year
Do you want to launch your new food product but don't you know where to produce it? Or are you struggling to find a manufacturer in your country or your…

Go to details page

We create your recipe idea in our lab. Do you have this super cool idea but don't know how to bring this to the market? Are you not 100% sure…

Go to details page

Have your recipe reviewed by our experts. A recipe review includes a recipe analysis, where we offer advice on ingredient modifications for shelf-life improvement, preservation techniques, processing and flavour improvements.…

Go to details page