Divine Label Compliance
International regulations exist to inform, safeguard and protect consumers; they differ widely by sector and country.
Regulations also dictate mandatory labelling requirements which must be adhered to.
Manufacturers are required by law to ensure accurate descriptions within food, drinks and supplement labels and must be laid out correctly.
Our Label Compliance Services

The service you need depends on where you are in the process.
Get your label compliance right from the start of your brand design journey. Book a FREE 20 minute review.

Go to details page

Label Audit Assistance to review existing labels which may already be printed. Book a FREE 20 minute review.

Go to details page

International Label Conversion to ensure your labels are compliant in NEW regions, countries & markets. Book a FREE 20 minute review.

Go to details page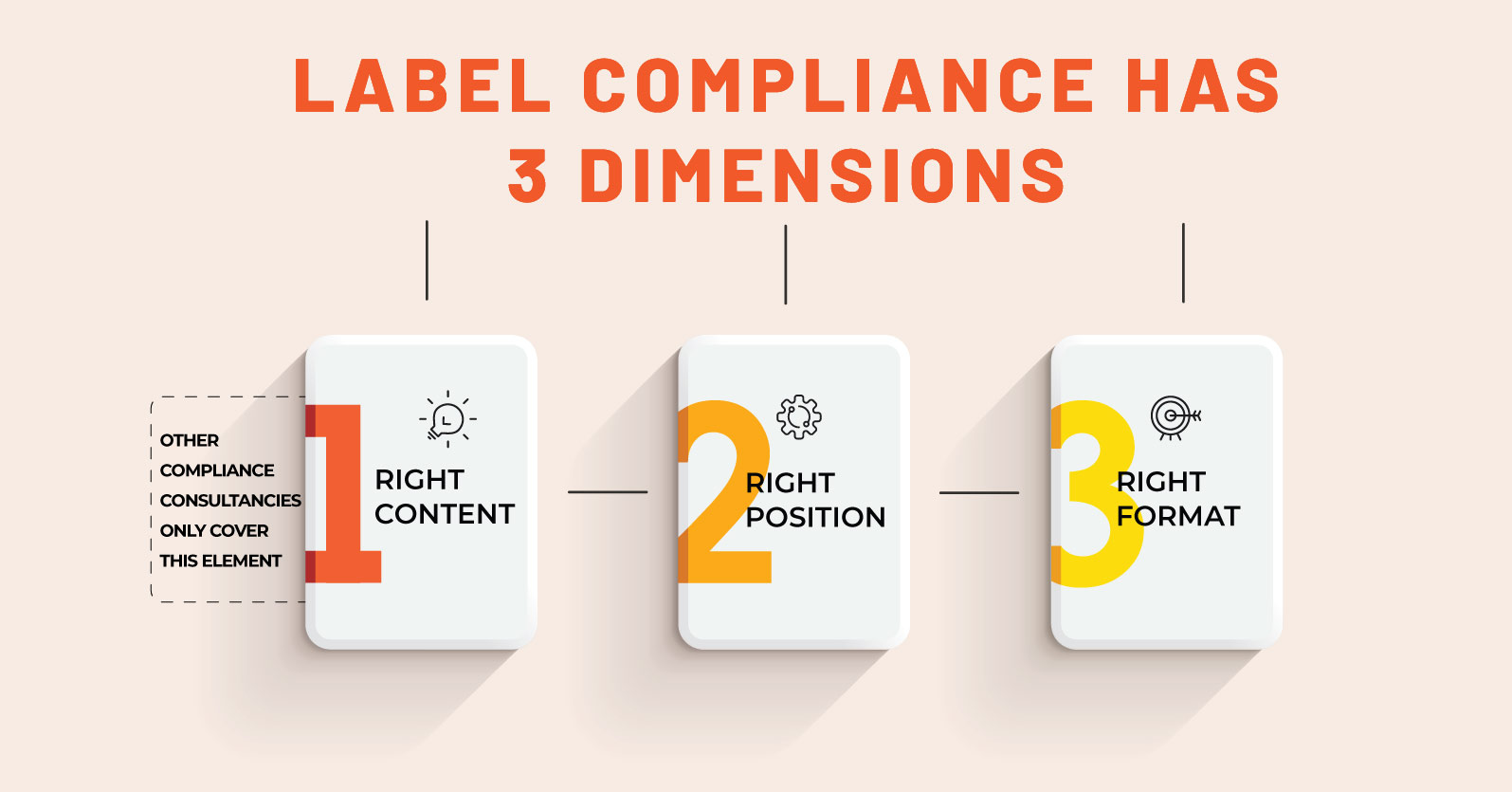 ONLY Divine Label Compliance delivers ALL THREE
A label is not compliant unless it can satisfy all three