1-2-Taste Blogs
In our 1-2-Taste Blogs, we will update you on the latest trends in the Food Ingredients Industry. We will provide insights on Food Ingredient topics like developing concepts in R&D, choosing the winning prototype, decisions to Go to Market, having the best contract and supply chain related issues. We will talk to experts in the business and share their knowledge. Check our blogs regulary end stay updated!

Bakery – Creating your own Signature
How can your bakery survive and thrive in a market dominated by several large, international producers, as well as plenty of small local competitors? To stand out from the crowd you need your own signature – and product innovation holds the key.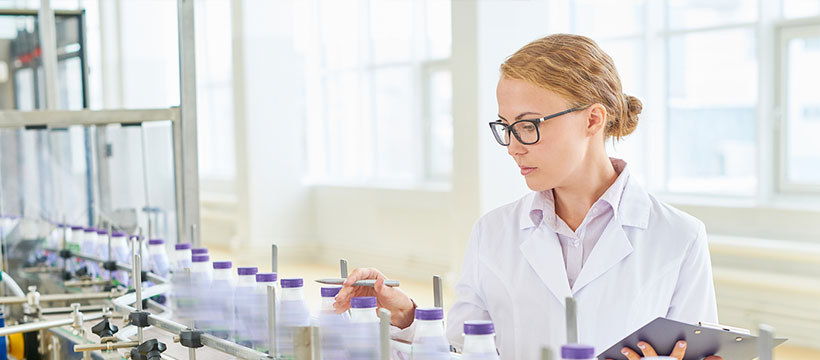 Cream of the Crop – Trends in Dairy Innovations
Dairy products have been part of the human experience for thousands of years. In this industry you might think that everything that can be done, has been done. But obviously that's not the case! Read in this blog with insights from industry experts how dairy companies can use innovation to differentiate themselves in this challenging market space.