Alver – We are rethinking proteins
"Our products are for those who care about their health as much as the well-being of our planet. Those who are looking for alternative sources of protein that are produced in a resource-conserving way have come to the right place."
"Good for you and our planet" – This idea is central to us at Alver. We want to appeal to people from young to old who are also committed to responsible consumption. Our diverse product range, from high protein pasta with Golden Chlorella and mung bean protein powder to granola, have one element in common: all Alver products are natural and have no additives. We stand for a resource-conserving development of food for the entire world population and the future of our planet. Our goal is to rethink non-animal proteins as food. Alver stands for a sustainable and nutritious diet that is fun and for everyone. Our goal is to improve the daily meals of our customers with microalgae. Because each dish is as individual as its chef, we make sure that our products can be easily added to any dish, without affecting the taste of your favourite foods. Unlike conventional microalgae, Golden Chlorella is neutral in taste and has a natural golden colour.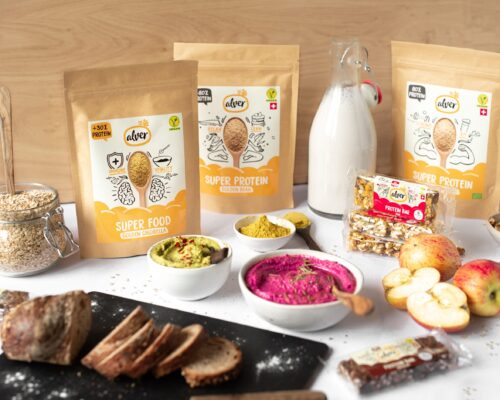 Alver Golden Bean is a mix of Mungbean protein concentrate with 2.4% of Golden Chlorella. For enrichment with protein and providing binding power to pantry products. Can easily replace the…

Go to details page

Alver Golden Chlorella® is of golden colour fine powder, neutral in smell/taste, made of microallgae cells, packed with natural protein, minerals, vitamins and other bioactive ingredients. Highly sustainable product.

Go to details page
Ready to use Samples for Inspiration
Alver Golden Pea Mix 1-2-GP is a mix to a smoothie, a sauce, or even your muesli in the morning, for lunch or dinner to stay in shape or as…

Go to details page

High Protein Fusilli – just taste like the pasta you know and love! Made in Switzerland with flour, mung bean, Golden Chlorella, and water. It is rich source of protein,…

Go to details page

High Protein Penne – just taste like the pasta you know and love! Made in Switzerland with flour, mungbean, Golden Chlorella and water. It is rich source of protein, minerals,…

Go to details page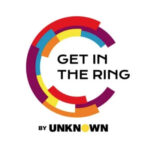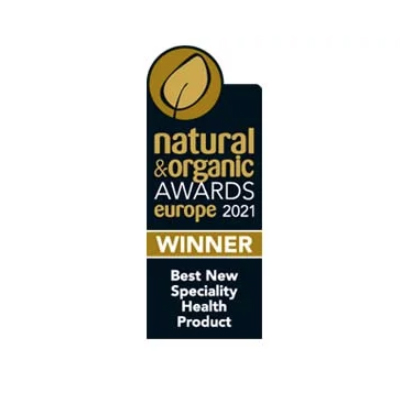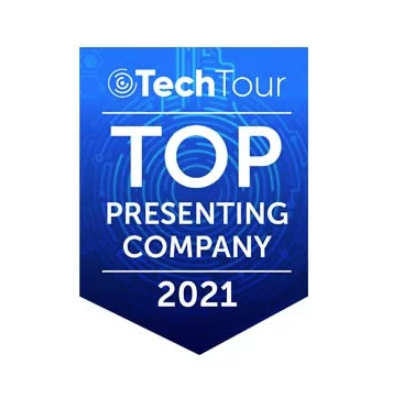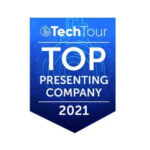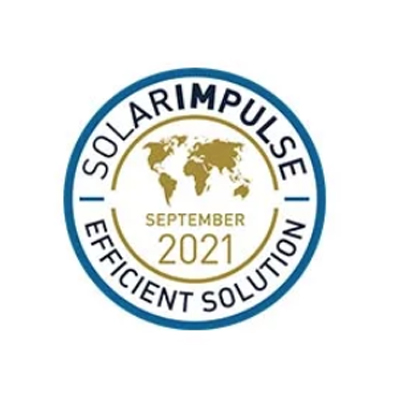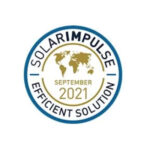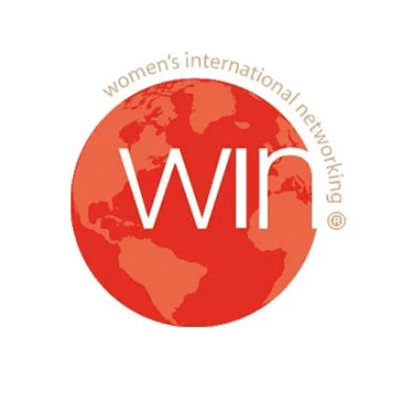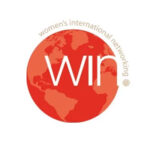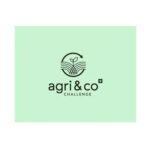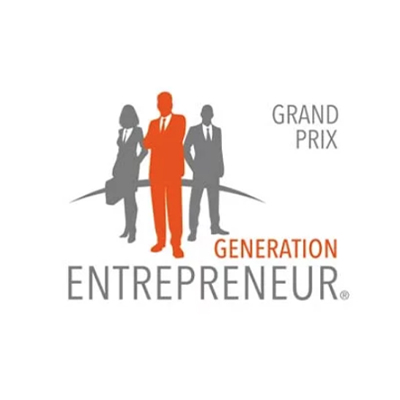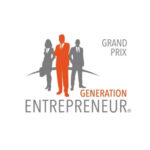 High quality, environmentally friendly production and the bigger picture
With the world's most sustainable protein based off of microalgae, we want to make a contribution to the healthy nutrition of the steadily growing world population. We are convinced that only ecologically produced and nutrient-rich food can really effectively reduce the consumption of water and agricultural land in the future. In this way, we are guided by three basic principles in the manufacture of our products for a healthy algae diet.
Vegan
We stand for sustainable products and a convincing alternative source of protein. That is why we do not compromise on animal ingredients in all of our products.
High Protein
A protein-rich diet is particularly important for people who avoid animal foods. We make sure that all of our products contain a high percentage of protein.
Clean Recipe
Our products contain important nutrients such as vitamins and minerals – nothing more and nothing less. Our products consist of natural ingredients and do not contain any additives.