 Finest quality cocoa powders for professionals
deZaan
deZaan has been producing premium cocoa powders for over 110 years, their cocoa powders are renowned for their variety and quality. deZaan has one mission, to share the vast potential of cocoa with the world!
deZaan helps chefs, bakers and patissiers to go beyond the limits of working with standard cocoas. Whilst the range covers the conventional varieties of fat and colour, each product also has a unique flavour profile, which can be food paired and flavour matched.
That's why every time you… Think cocoa, think deZaan!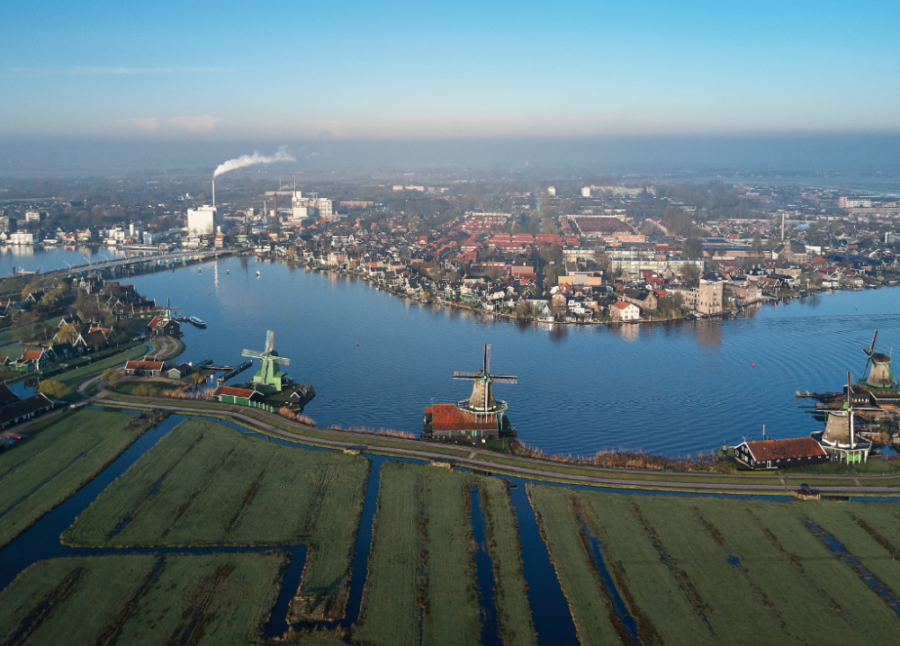 Explore our first ever range of cocoa powders for professionals
It is a vibrant and versatile, high fat, dutched (alkalised) cocoa powder for distinctively colourful creations , with 22-24% fat.

Go to details page
Knowing how important it is to source their cocoa responsibly; deZaan make sure that as well as being of the highest quality and flavour, their cocoa is sourced in a way that is good for smallholder farmers, their families, communities and the environment.
deZaan flavour profiles range from fruity to bitter cocoa, whilst the colours extend from vibrant reds to dark brown through to black with a variety of taste profiles and intensities. The range includes cocoa powders with fat contents of 10-12, 20-22 and 22-24%. Natural and alkalised options are also available across the full pH range. Whichever powder you use, it will provide a rich, full flavour and colour impact in your application.
From sweet to savoury, deZaan cocoa is a versatile product which can be used in many different recipes. Get inspiration here.