Browse through our Ingredient Categories
1-2-Test our Healthy Bars?
1-2-Test our Healthy Bars?
How to place an order on the 1-2-Taste platform

1 • Search, Browse and Choose your ingredients.
2 • Find all product information. Login/register to view product documents.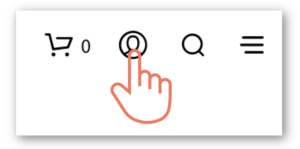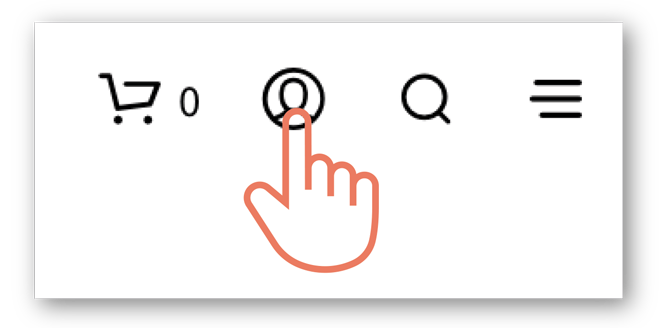 3 • Add your selection to cart and continue shopping untill done.

4 • Go to checkout, choose payment method and place order.
Browse through our Service Categories
1-2-Taste is the B2B platform for ingredients: Competitive prices and availability of small and large quantities from a wide portfolio. Click here to know what 1-2-Taste has to offer for you as a food product manufacturer!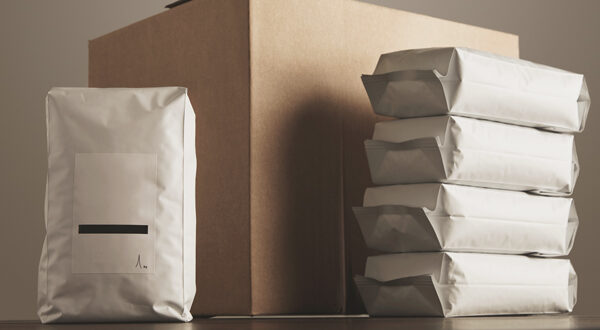 Do you want to build your online presence without the hassle? Expert sales support and sample handling are just a few of the benefits of becoming a supply partner at 1-2-Taste. Click here to know more and connect with us!