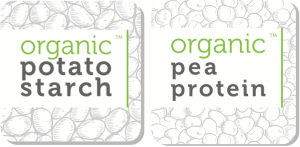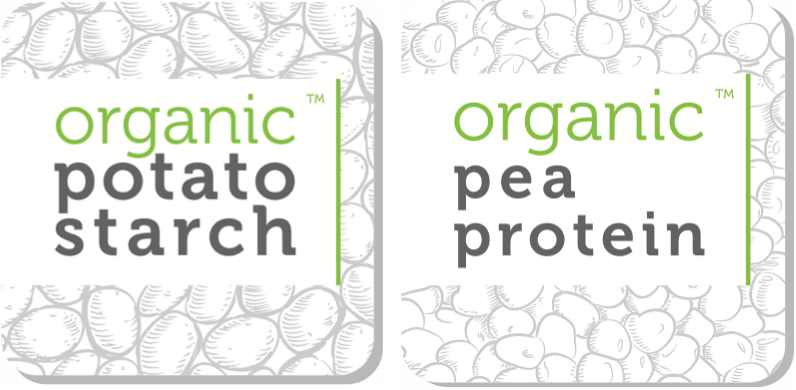 ALOJA STARKELSEN LTD
ORGANIC FUNCTIONAL INGREDIENTS
Water and oil absorption – Texturising – Emulsifying – Foaming agent – Substituting animal proteins in vegan products – Protein enrichment
For over 10 years Aloja Starkelsen have produced Organic Potato Starch which is a highly functional native starch. In the last couple of years they have expanded into Organic Plant based Functional Proteins based on Latvian Brown Peas and Fava Beans. All raw-materials are contract farmed in the Baltic Sea region. Sustainability is the company's key motivation. Aloja Starkelsen 's mission is to offer solutions for manufacturers of organic foods. Organic food processing poses special challenges because of striving for more natural solutions that exclude many additives, most modified starches and most protein isolates. However many of these challenges can be overcome with knowledge based solutions and natural organic functional ingredients. Aloja Starkelsen are specialists in organic food processing!
Aloja Starkelsen are happy to offer application support to the customer's product development team: they have a test kitchen where they can test solutions based on customer's briefings. 
Aloja Starkelsen products are Organic, Plant-based and Gluten-free so that customers can choose which attributes they want to benefit from!
Why Organic?
Enhance health and food safety
Care for the environment
Contribute to an ethical food supply chain.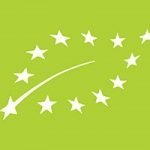 ORGANIC BROWN PEA & FAVA BEAN PROTEINS
Latvian Brown Peas are an excellent raw-material for organic protein flours: Brown Peas have a Mild Nutty taste that is easy to mask in different food solutions and it is rich in high quality functional proteins. Brown Pea and Fava Bean flours work excellently in Bakery products, Snacks, Breakfast cereals or Pasta. Aloja Starkelsen's extruded Brown Pea flour works excellently as the main component in vegan patties or meatless balls. The protein flours are functional as egg-replacement, emulsifier, foaming agent or texturiser. Aloja Starkelsen offers several claims: Organic, Plant-based, Gluten-free, Sustainable. Pick the ones needed!
Organic Potato Starch has a wide range of applications as water binder, thickener, for anti-caking or gluing or just as a neutral bulking agent. In organic food food producers must rely on native starches – then potato starch offers by far the best functionality in a wide range of applications. With these excellent naturally functional ingredients customers can cover a wide range of functionalities and applications that are needed in food processing.
High-quality plant-based protein concentrate
Raw native protein: Excellent functionality
High nutritional properties
A perfect combination of protein and starch