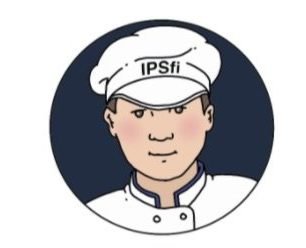 INTERNATIONAL PROJECT SERVICE food industry
IPSfi provides interim specialist solutions for food multinationals and locals. With over 35 years experience in the food industry, IPSfi is the right partner to work with if you need tailormade, quick, and flexible assistance.
Interim Solutions for the food industry:
Project Management
Product Development
Production Efficiency Improvement
Investment Solutions
Product Introductions
International Network Management
Technical Staff Training
About ten years ago, I started working as a consultant for the food industry. In that period, I have worked for and with companies like Cargill, Royal Smilde, Pally Biscuits, Banketgroep, van der Meulen, Euroma, FNLI, and VBZ. 
I have helped these companies develop baked goods, fats and oils, snack seasonings, and different kinds of process developments. Also, I have been an advisor for the "banket industry organisation", advising how to bring up sugar and fat levels in baked goods. 
As an independent consultant, I deliver quick tailormade service when and where needed. I have installed an application test bakery to create prototypes, test new recipes and raw materials, and prepare sensory tests. That means no internal queues, just immediate service. I assist in production scale-up as well. 
Let me know if you need any technical help in development or troubleshooting concerning baked goods, snack seasonings, or other food.