Entrepreneur, Marketer, and Concept Developer 
As the son of a farmer, Henk grew up second in a family of eight children. Henk knew early on that he wanted to become a baker, and as a 13-year-old boy, he helped with the Saturday bread delivery of the local baker. Henk also went to work at the bakery outside school hours.
Many years later, Henk Kroesen started Kroesen Sales Concepting.
THE LAST 8 YEARS…
In recent years, Henk has been working in development and has carried out many beautiful projects. Some of these are listed below.
Kroesen Sales Concepting Approach
Intake meeting

Determine requirements

Inventory of challenges and possibilities on location
Tailor-made advice

Implementing of plans

Developing and guiding the implementation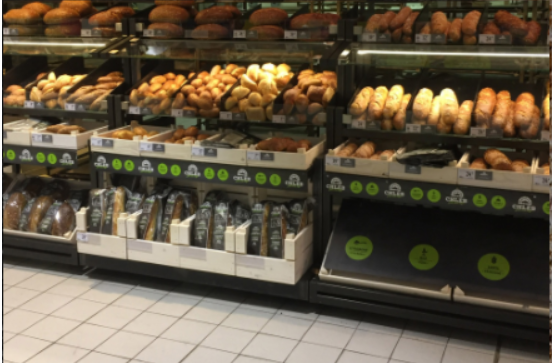 Exhibition Stands & Concepts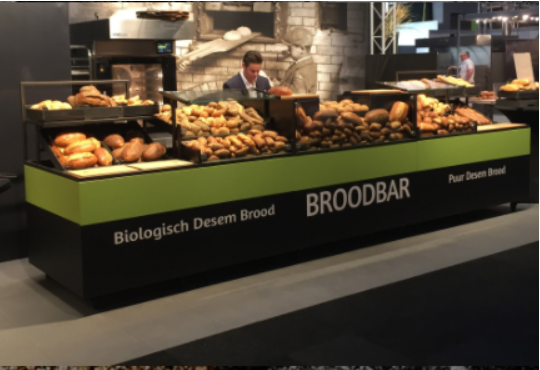 Construction and Bakery Management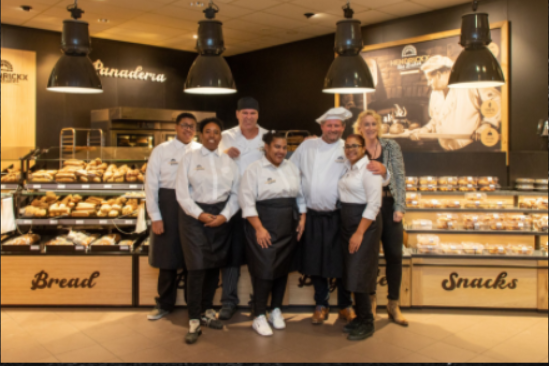 Interim Management & Training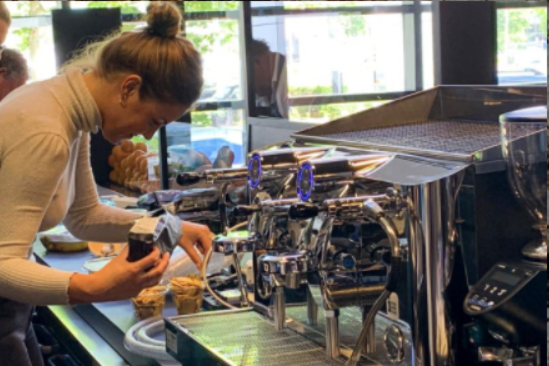 HORECA SUPPORT FROM DESIGN TO REALIZATION
KROESEN SALES CONCEPTING PROJECTS
In the past eight years, Kroesen Sales Concepting contributed expertise in many projects:
Development and construction of various stands for fairs at home and abroad:
Iba Munchen (Pandriks), Iba Las Vegas (Pandriks), Consumer Fair Japan (Pandriks), Horecava (Pandriks) and the Bakkersbeurs Antwerp.
Building and developing various store concepts
Boni (Pandriks), Deka (Pandriks), Albert Czech Republic (Pandriks), Horeca restyling Ranzijn and Beko Bakkerij Concept (Pandriks).
Hendrickx De Bakker concept
We are currently working hard to set up the Hendrickx De Bakker concept in the Netherlands and abroad in collaboration with Van Tol / Versunie. The first project came to life in Suriname.
An overview of projects realised in recent years:
The further development of the Stoepje formula, including a new sales vehicle and a new marketing concept.
The Natural and Delicious concept for the Stoepje formula.
Organic formula Le Perron.
New bread concept for Vomar Voordeelmarkt.
Various large consumer campaigns.
Providing product and marketing training.
Developing courses and training people in change.
Twikkelen, and built several stand for fairs at home and abroad: Iba Munich (Pandriks) Iba Las Vegas (Pandriks) Consumer Fair Japan (Pandriks) Horecava (Pandriks) Bakers Fair Antwerp.
Providing product and marketing training.