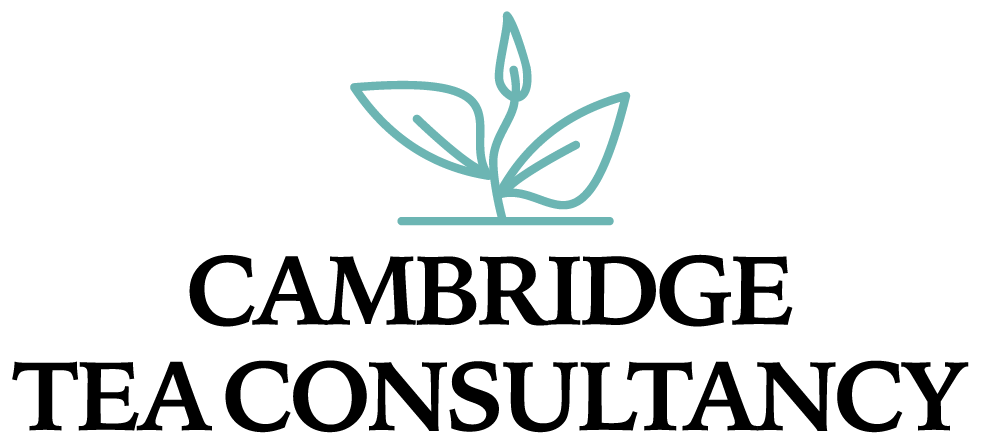 There is a whole world of tea largely undiscovered by drinkers and non-drinkers alike. It's an exciting world featuring history, colours, flavours, aromas and origins. Not only do consumers want to understand their cup of tea better, but people young and old are looking for new experiences – that's where Cambridge Tea Consultancy step in the picture.
Whether you are a Tea Grower looking to get the best prices for your tea, a Trader of first-rate strategic buying and stockholding, a Packer seeking the optimised mix of blends for your factory or customers, Hospitality Provider focused on delivering memorable tea experiences, startup or multinational — Cambridge Tea Consultancy is here for you!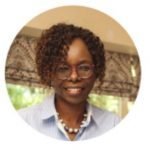 My "Bush-To-Brand-To-Cup" experience is unique in the trade and our tea consultancy will work with you or your clients  to unlock solutions and create effective strategies for the future!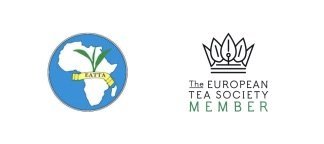 Expert Tea Advice:  Black tea, Green tea, Ice Tea, Decaf, Speciality and Herbal tea. Using my extensive insights in the tea value chain I advise on producing the right tea,  Market Access, smart buying/blending, NPD, supplier management and sustainability.
If it's to do with tea I can help you.
Global Tea Industry Solutions: Drawing on wide international experience working with Unilever, Twinings, Tata/Tetley and Taylors of Harrogate/Yorkshire Tea I work with you to create effective solutions for your business.
My expert advice covers many markets around the world.
Bespoke Tea Consultation: I provide invaluable insight and practical consultation to tea growers, traders, packers, start-ups, multinationals, NGOs and development agencies.
Tea Education: Tea training is at the heart of what I do; I love to share my knowledge with anyone thirsty to learn about tea – from tea farmers to tea drinkers.
We offer tea training and tasting courses in the UK and also in Kenya.
Tea Taster Training & Certification: Whatever your level of tea knowledge we will invest our learnings over 28 years of tea experience to train you with skills ranging from grading and QA to Master Blending.
THAC Tea Sommelier ® Certification Program: Offer your customers the highest level of service. Train and get certified with the world acclaimed Tea and Herbal Association of Canada program. Ideal for hospitality, start-up businesses as well as Tea Sales and Marketing staff.
Book your Online Tea Training Here