Digitizing Individual Tastes
Evaluate consumer and customer profile preferences in record time, from anywhere in the world.
SENSORY DATA & MACHINE LEARNING
Supporting each phase of the product lifecycle.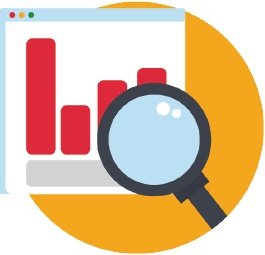 RESEARCH
Leverage FlavorWiki's global consumer access to understand complete purchase drivers before you start development. Including package, price, and placement.
CREATE
Product formulators can access detailed consumer sensory insights with the click of a button. No more guesswork.
MONITOR
Equip sales teams with reports that support formulation decisions and highlight your capabilities as a supplier or producer.
SELL
Monitor products post-launch to optimize placement and messaging. Understand why you are gaining or losing market share.
Understand the 'Drivers of Like" of your products.
Obtain global taste preferences via digital surveys.
You can roll surveys and obtain results fast, from anywhere on the globe.
FlavorWiki helps the food and beverage industry evaluate consumer perception and preference in record time, from anywhere in the world.
We have developed a unique, patent-pending, digital sensory technology to evaluate flavor, texture, aroma, and mouthfeel simultaneously using regular consumers. Equipped with this application, our global community of consumers returns actionable insights in a matter of hours.
No more waiting for weeks to understand a market or consumer segment.