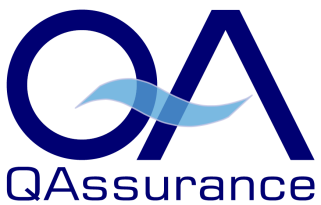 QAssurance
iMIS, THE REAL-TIME FOOD SAFETY COMPLIANCE FOR THE SUPPLY CHAIN
iMIS Food enables the food producer to manage his own food safety and offers a fully equipped software platform. Professional support is available with the iMIS Food Helpdesk for substantive and software-related questions.
Since 2009, iMIS Food has completed more than 1,000 audits!  
iMIS FOOD: CONNECT TO COMPLY
iMIS SUPPORTS KEY QUALITY STANDARDS

iMIS also supports ISO:27001, ISO:14001, ISO:9001, MVO Prestatieladder, ISO:23301.
Request the free iMIS Food Scan now
Yes, I would like to make use of the iMIS Food Scan! Have the iMIS Food Scan performed and gain insight into the savings that you can realise with regard…

Go to details page