Your R&D Partner in Successful Food Innovations
TeamTastemakers is your R&D partner to develop successful innovations and improve existing products in the food industry. Do you have good ideas but not know how to realize them? TeamTastemakers are experts in nutrition and innovations. We are happy to help you with our broad expertise, creativity, and innovation process knowledge. We supplement what is missing in your organization!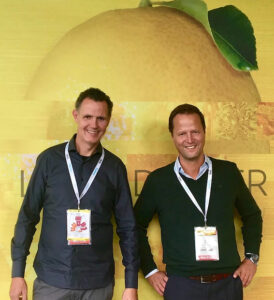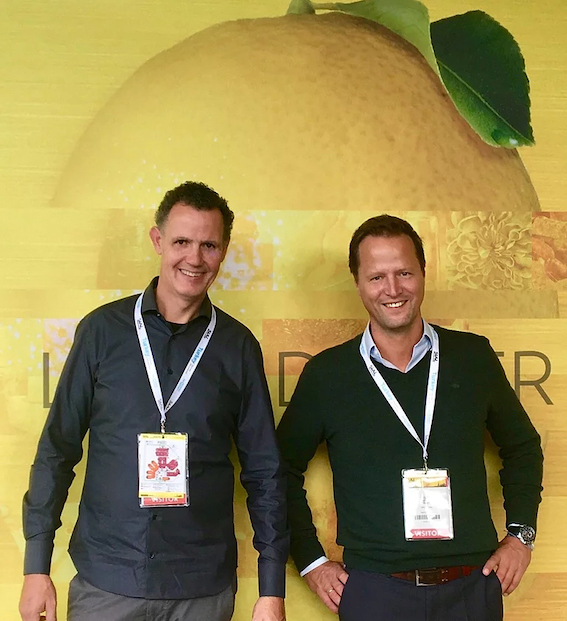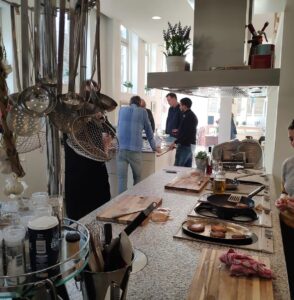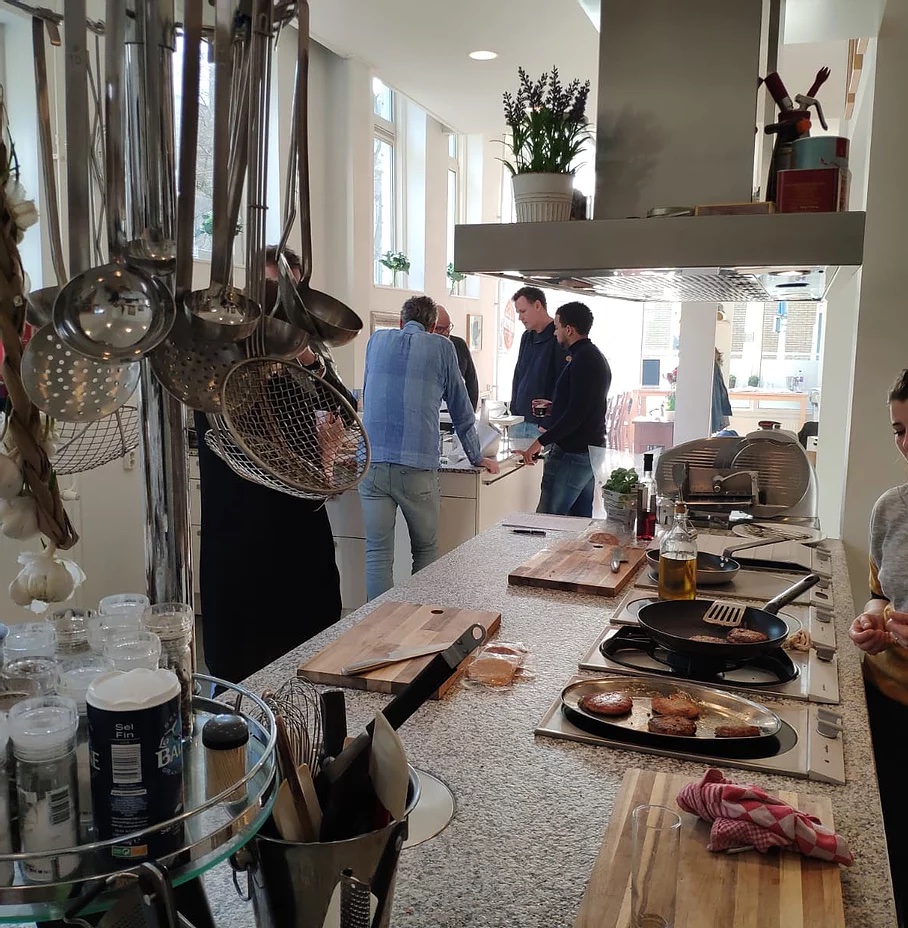 The Team
An innovation chef, a marketer and two technologists
The four of us bring more than 100 years of work experience in innovations at medium and large food companies. This allows us to oversee all the different phases of creation and bridge the gap between disciplines such as marketing, R&D, and production. All to help you innovate successfully!
"Using good ideas and a clear concept, we work on consistent translation into every aspect of the innovation: ingredients, recipe, taste, smell, texture, claims, technology, packaging, price, etc."
It is not without reason that TeamTastemakers has 'Team' first in our name. We enjoy working with people, whether the management, a factory team, a start-up, or a family at the table. We believe in the power of collaboration to achieve better innovations.
One of our main drivers is sustainability, not only in our working method but also in the products we develop. For example, limiting waste flows or developing methods to convert these waste flows into high-quality products.
Emiel Cevaal
— Food Engineer —
Jan Peter Versteegen
— Innovation chef —
Andries Zachariasse
— Marketer —
Robert Daamen
— Nutritionist & claim expert —
The Innovation Lab
Not Just a Lab!
The Innovation Lab is a professional kitchen, a lab, a pilot plant, a greenhouse, an incubator, a restaurant, and a farm. The creative experts are people from our network and people we have worked with often. They are real specialists in, for example, vegetarian food, organic farming, fermentation, meat substitutes, or international cuisine.
"In the Innovation Lab, we bring together professionals from different disciplines to inspire and challenge each other. It's a place where we can process our products, (test) produce, test with real consumers, gather insights, collect data, adjust, improve, etc."
Book a 20 minute free consultancy with TeamTastemakers
€0,00 Excl. VAT
Innovate Together!
Take your product to the highest level. Contact TeamTastmakers via the 'Request conversation' button and go to 'Checkout' to leave your contact details. Or simply contact us via site chat to set up a call.
Order receipt until dispatch: 2 days
Book a 20 minute free consultancy with TeamTastemakers
Supplied by: TeamTastemakers
Login to view TDS and others
Description
At TeamTastemakers we strive to taking product innovation to a higher level. Whether it is the development of new products, a reformulation of your product recipe, an adjustment in the production process or a creative way to use your product in a different way, our team of experts will help you successfully innovate. One of our main drivers is sustainability, not only in our working method, but also in the products. We are used to rolling up our sleeves and dealing innovatively with the challenges of every day. Please contact us to discuss possibilities!