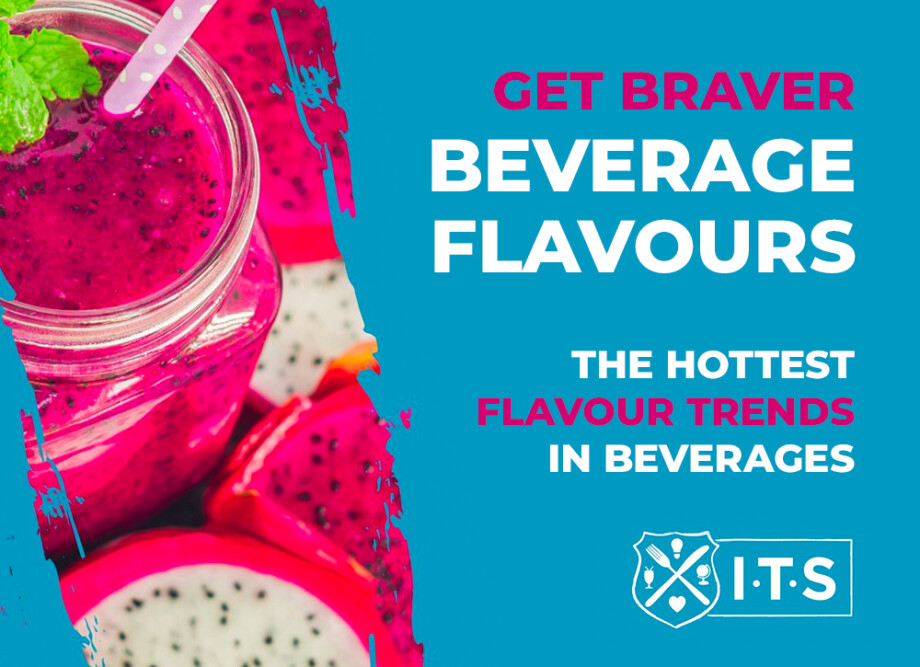 I.T.S: Hottest Flavour Trends 2024
𝗪𝗲'𝗿𝗲 𝗽𝗹𝗲𝗮𝘀𝗲𝗱 𝘁𝗼 𝗶𝗻𝗳𝗼𝗿𝗺 𝘆𝗼𝘂 𝗮𝗯𝗼𝘂𝘁 𝘁𝗵𝗲 𝗹𝗮𝘁𝗲𝘀𝘁 𝗜.𝗧.𝗦 𝗽𝘂𝗯𝗹𝗶𝗰𝗮𝘁𝗶𝗼𝗻: "𝗕𝗘𝗩𝗘𝗥𝗔𝗚𝗘 𝗙𝗟𝗔𝗩𝗢𝗨𝗥 𝗧𝗥𝗘𝗡𝗗𝗦 𝗙𝗢𝗥 𝟮𝟬𝟮𝟰." As we approach the upcoming year, understanding the emerging trends in beverage flavours is crucial for planning and innovation.
I.T.S., as one of the supply partners on 1-2-Taste, has thoughtfully compiled a snapshot of flavour trends, highlighting the significant and rapidly growing flavours across the beverage sector. Whether your interests lie in food or drink, keeping up with beverage flavour trends remains essential for staying at the forefront of the industry's developments.
For further insights, please refer to the publication. Feel free to explore and utilize the information to inform your business strategies. In the comments below you'll find a direct link to this publication and to the I.T.S. brandstore on 1-2-Taste.
Ready to take your food products to the next level? Visit the I.T.S brandstore here.