I.T.S. is a flavour-house with a difference.
They are passionate about working with large and small food producers to help them take their products to another level. They do this by improving and developing new tastes, textures, or making them healthier.
I.T.S. stands for International Taste Solutions. They bring innovative, tailor-made, and on-trend natural flavours and textures to food, drinks, and snacks. Their flavours make healthy foods taste better and already delicious foods healthier. This will get you into more stores, more shopping baskets, and on more Instagram feeds.
MIKE BAGSHAW
– Founder and Managing Director –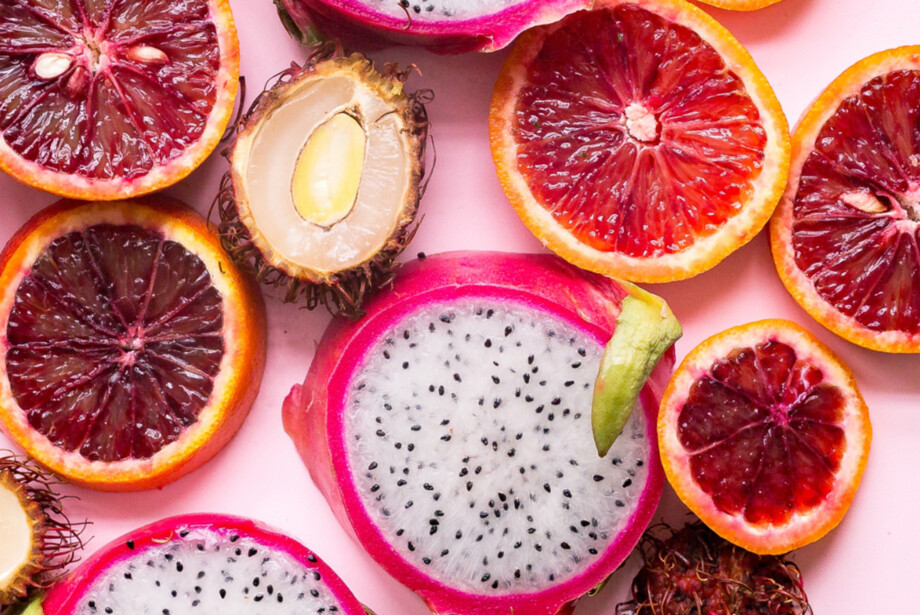 I.T.S. FLAVOUR PORTFOLIO
Find all I.T.S. top natural-flavours selection for bakery, beverage, and dairy applications. Available in 5 kg cans.
A Natural Almond flavour, characterised by an almondy, bitter and nutty profile. You can apply this flavour in a wide range of bakery, dairy and beverage end products.

Go to details page
I.T.S in the 1-2-Taste beverage podcast