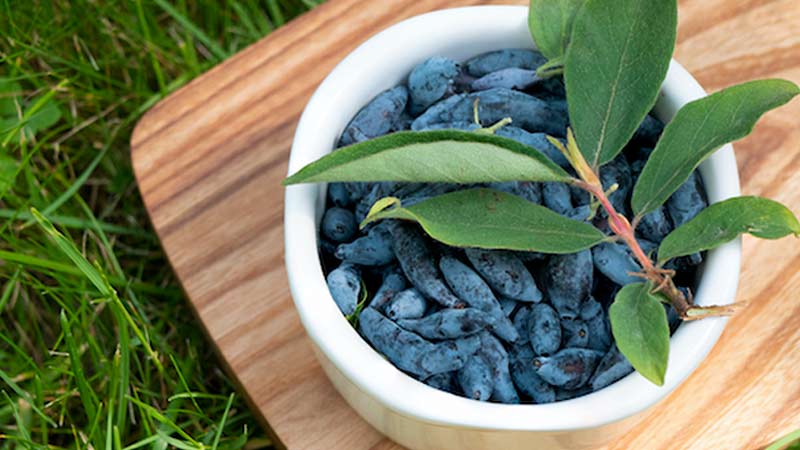 The haskap berry
Haskap berries, also known as blueberry honeysuckle, have gained popularity in recent years for their pro-health properties. Originally from Kamchatka, these fruit bushes have been cultivated in Japan for decades, in Canada for 10 years, and on an industrial scale in Poland for a few years.
Nutracevit, a family-owned company, is one of the many companies investing in growing haskap berries organically. Their journey with haskap began in 2014, and in 2019, their first product, 'Vitality' haskap berry juice, won the Best New Product Award in the drinks category at the organic food fairs BIOFACH in Nurnberg.
In an interview on Polish radio (English), one spoke with Malgorzata Jaszyk, Vice-President of Nutracevit, to learn more about their experience with growing haskap berries and the benefits of consuming these super berries.
Read more about the interview here or listen directly to the interview.
Haskap Berry from Nutracevit is available via 1-2-Taste. Here you can find more information on Nutracevit.