5 Tips for a successful alcoholic beverage introduction!
This whitepaper provides insights into the trends in the alcoholic beverage market and the key factors that contribute to the success of a winning prototype. It features interviews with five experts in the field who share their experiences and expertise.
Get 5 tips to a winning product – Download now!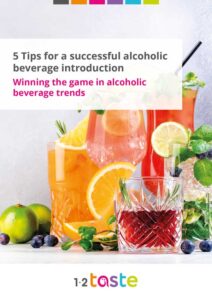 Here are the 5 key takeaways from our whitepaper:
There is a growing trend towards RTD drinks with a low alcohol content, non-alcoholic beverages with alcoholic flavours, and natural ingredients in the alcoholic beverage industry.
Winning prototypes require the right balance between acidity, sweetness, and flavours, and the need to incorporate multiple opinions about taste and product performance.
Quality and pricing are crucial factors in introducing new products in the market, particularly in the vanilla industry where the government sets the export price for vanilla.
The use of quality and local ingredients is becoming more common in the industry, and the value of experience and expertise in contributing to the quality of the product cannot be overstated.
Natural disasters, fluctuations in government policies, and supply chain disruptions can impact vanilla prices and affect the vanilla industry.
Ready to turn these insights into winning products? Download our whitepaper today to learn more!
Fill out this form to get your free download.
Here the 5 key takeaways from our whitepaper:
Seek expert advice to create natural, healthy, and saleable products with functional ingredients.
Create 2-3 prototypes with a partner who offers technical support to meet market requirements.
Launch products when ready, considering seasonal windows.
Reduce costs by moving production closer to raw materials, ensuring transparency in pricing, and comparing alternative products.
Set up local supply chains, maintain quality, and explore new ingredient suppliers beyond traditional expectations.
Ready to turn these insights into winning products? Download our whitepaper today to learn more!
How 1-2-Taste scaled from zero to 1000+ products online in 18 Months as the world's first digital B2B marketplace for Food Ingredients and Food Product Development
Jasper Schouten
CEO and Co-founder 1-2-Taste
"1-2-Taste is the world's first platform that allows all food & beverages companies easy access to food & beverage ingredients: Easy to find, easy to select and easy to order. Without access to the right food ingredients and services food innovation or even manufacturing cannot happen. The 1-2-Taste marketplace provides digital access to the right food ingredients and helps food manufacturers find the right ingredients and services from dozens of categories with multiple suppliers to choose from."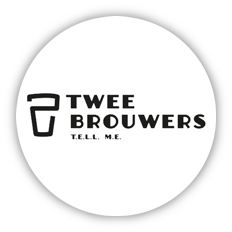 Milo van Osch
Brewer/Owner Tweebrouwers Tell Me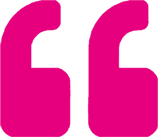 For Tweebrouwers Tell Me as craft brewers ordering the right quantity of ingredients is key. We don't want to waste ingredients, but with other suppliers we can only order a large volumes. 1-2-Taste gets us exactly this: high-quality professional ingredients in a low order quantity – and still at decent prices.

Frederik Kampman
Founder Lowlander Beer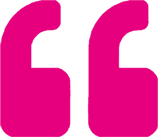 We from Lowlander Beer brew our beers with botanical ingredients as herbs, spices and fruits. Also we believe that we should not take too much from nature, but be responsible and sustainable. For these specific food ingredients we have turned to 1-2-Taste: Their selection of high-quality ingredients perfectly complements the bold and flavourful taste of Lowlander's beer.

Michel Deckers
Founder Miner Energy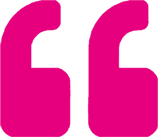 1-2-Taste is the ideal party for us to work with, as they really helped us with supplies of smaller quantities of ingredients. This way, we were able to start our dream as a startup. They think with us and are hugely committed, which built a lot of trust.