Description
Menaquinone-7 can be used in Food fortification: Enriching the nutritional value of multivitamin blends, flour, dairy products and beverages.
Why all-trans MK7?
The trans form is the bioactive form of the MK7 molecule. The higher the percentage of trans content, the better is the bioavailable purity. Anthem's high trans MK7 form ensures the stability and suitability of the MK7 for formulations.
Anthem's MK7 is >98% pure form with the USP monograph, Kosher and Halal certified, Natural and Synthesis MK7 forms.
Significance of MK7:
Blood Clotting – Vitamin K plays an essential in clotting the open wound and preventing an excess of blood from flowing out.
Bone Health – Helps prevent heavy osteoclasts (demineralisation) and helps improve Osteocalcin (protein to improve the bone mineral density)
Cardiovascular health: Vitamin K2 activates proteins in blood vessels that stops Calcium deposition in the arteries and leads to healthy and clean blood flow.
Calcification – The build-up of calcium inside tissue is prevented by Vitamin K.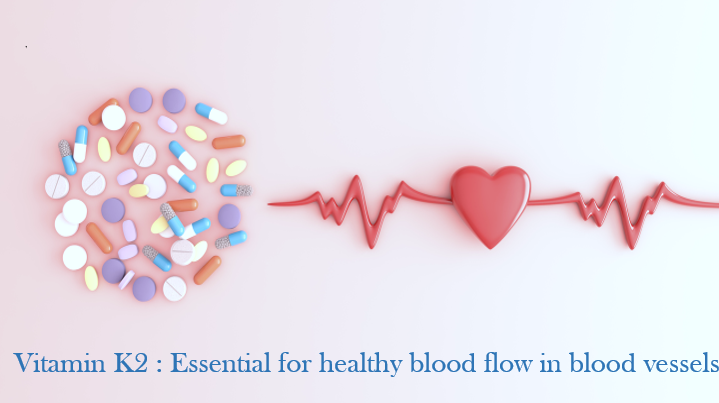 USP grade

Kosher and Halal certified

Purity: more than or equal to 98%

All trans form

Natural and synthetically manufactured product

GMP compliance