Why order your Bakery ingredients at 1-2-Taste?

Wide portfolio
We carry a large selection of bakery ingredients. You can order small quantities from different suppliers which enables you to create your own signature. Download specifications for any product online.

Not on our website…?

Can't find your bakery needs? Ask us and we will find it for you. Very direct and open lines, every company counts for us.


Pricing
Check our competitive and transparent prices online, even for smaller pack sizes. If you need larger volumes, please contact us!

First-class logistic partners
We deliver via UPS, PostNL, DHL, and others. All products supplied in original packaging

Order all products online

Easy order and reorder process online. Try a bakery ingredient sample first!


Pack sizes & order quantity

Order from our standard range of smaller pack sizes. Contact us for larger quantities!

Services & Support

We make technical support and product development services in reach for everyone. In R&D it saves much time to have the oppurtunity to order in one stop small quantities at competitive prices.


Stay updated
Stay updated on new and innovative ingredients and services!
How 1-2-Taste Scaled from Zero to 1000+ Online Products in 18 Months as the world's first digital B2B marketplace for Food Ingredients and Food Product Development
Jasper Schouten, CEO
"1-2-Taste is the world's first platform that allows all food & beverages companies, including bakery and confectioneries, easy access to food & beverage ingredients: Easy to find, easy to select and easy to order. Without access to the right food ingredients and services food innovation or even manufacturing cannot happen. The 1-2-Taste marketplace provides digital access to the right food ingredients and helps food manufacturers find the right ingredients and services from dozens of categories with multiple suppliers to choose from."

Products listed incl.
documentation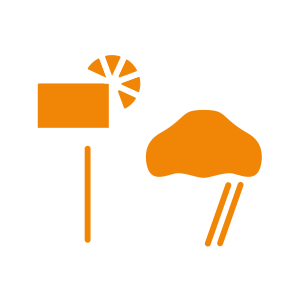 Trusted by



unique Service &
Contract Partners



unique Service &
Contract Partners

Shop from our Featured Categories
HOW TO PLACE AN ORDER ON THE 1-2-TASTE PLATFORM
1
• Search or Browse for products
• Choose from our broad selection of ingredients.
2
• Find all product information such as applications, shelf life and certifications as well as price and packaging options.
• Create a free account to view all product documents like technical and safety datasheets.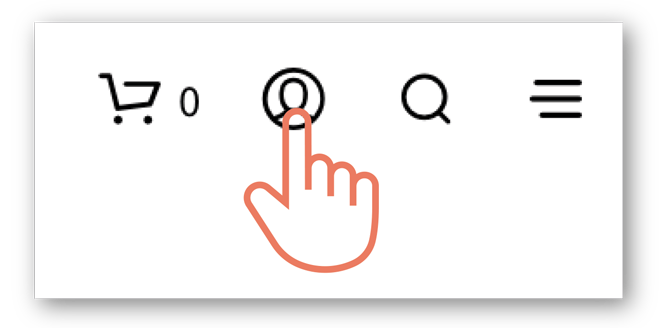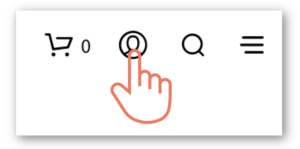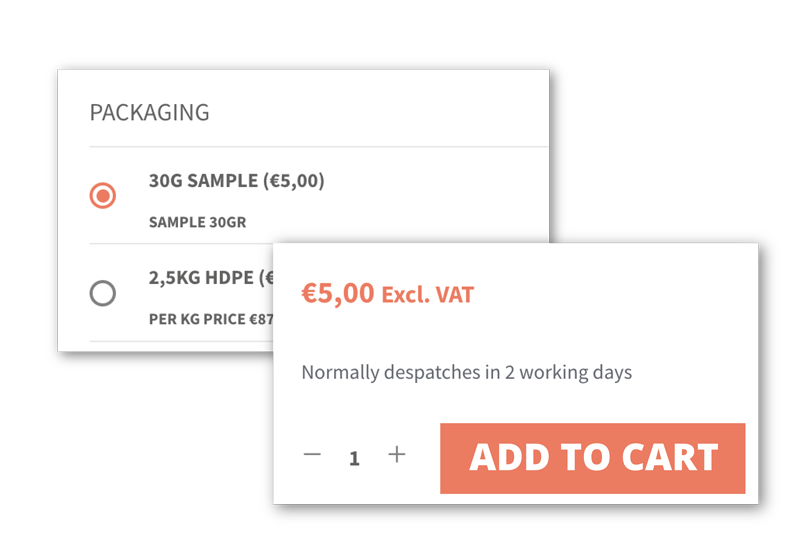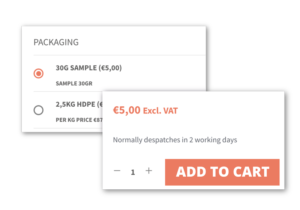 3
• Add your selection to cart.
• Continue shopping untill you have everything you need

4
• Go to checkout. Fill in your billing information and choose payment method. For orders above EUR 500 order value, you can choose for a credit option through Billink.
• Place order and have your ingredients shipped to your door!