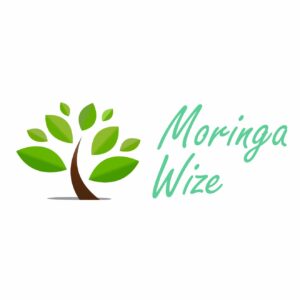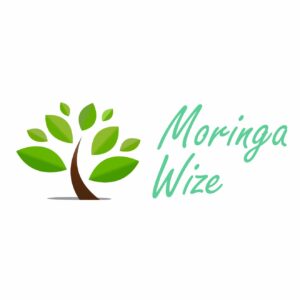 Moringa Wize
Moringa Wize B.V was created because they wanted to find solutions to some of the world's biggest problems: food security, equity and employment, and climate change.
Moringa (Moringa Oleifera Lam) is a multipurpose tropical tree. It is mainly used for food and has numerous industrial, medicinal, and agricultural uses including in animal feed. This traditional plant was rediscovered in the 1990s and its cultivation has become increasingly popular in Asia and Africa, where it is one of the most economically valuable crops. It has been called the "miracle tree" or "tree of life" by the media. Moringa is nutritious, fast-growing, and drought-tolerant.
All their products are grown under organic circumstances. They include cultural, biological, and mechanical practices that encourage the recycling of resources to promote ecological balance and conserve biodiversity. Synthetic fertilisers, irradiation, and genetic engineering are not used. When the product is certified it is sold under the 'organic label' and otherwise, it is sold under the 'natural' label.
Moringa Wize Moringa Animal Feed Supplements: Moringa oleifera L. (moringa) is known as one of the most useful multipurpose plants. Moringa and its products have different uses in many agricultural…

Go to details page
MONEY IS A BY-PRODUCT OF VALUE
To thrive for longer, Moringa Wize decided to remain focused on producing value. It's easy to get distracted by other things like profit margins, expanding your product catalogues, or competitors.
To become a success, Moringa Wize has a purpose that unites and inspires people and "make more money" won't do the trick. As the author Simon Sinek said, "People don't buy what you do, they buy why you do it." Therefore, Moringa Wize creates this mission and vision statements.
Moringa Wize wants to create and promote healthy, organic, and Nutritional products, to be used in the Pharmaceutical, Nutraceutical, Agricultural, and Cosmetic industries. They strive to grow their business with the same honesty and integrity used to create their products. They aim to be sustainable and protect the natural environment.
PROMOTING HEALTH & WELLNESS
Families are prioritising health and wellness, they want to know what goes into the food they eat. Moringa Wize is proud to provide healthier options for both kids, adults, animals, and the environment.
REDUCING OUR ENVIRONMENTAL FOOTPRINT
Consumers want more sustainable options. Moringa Wize is working hard to figure out packaging options across all its products and be aware of progress and challenges.
Moringa Wize in the 1-2-Taste sustainability podcast

Nature always wears the colours of the spirit