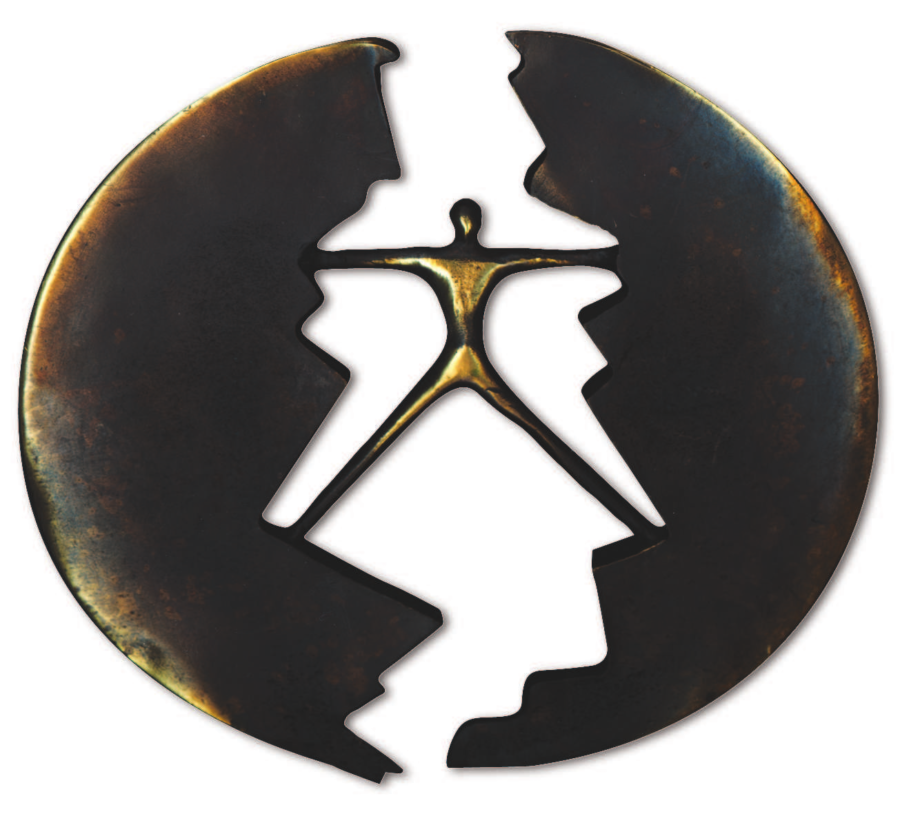 LEMAR – ROOTZZ OF NATURE JACKFRUIT
Lemar has introduced new and exciting natural foods to Dutch cuisine. During a trip to Sri Lanka, Lemar discovered the largest fruit in the world: jackfruit. This versatile fruit has tasty flesh and absorbs flavours easily. Lemar thought that it was so special that they took the jackfruit to the Netherlands. This is how Rootzz of Nature began.
OFFER CHOICE TO YOUR CUSTOMERS
Rootzz of Nature travels around the world in search of surprising new flavours to bring them to Dutch cuisine. Rootzz of Nature keeps ingredients as natural as possible, without unnecessary e-numbers.
Try this Rootzz of Nature inspiration box! It includes three packages of tasty Jackfruit pieces: original, barbecue flavour and curry flavour. This versatile fruit has a tasty meat-like texture so…

Go to details page
Lemar, your partner for international food brands
Lemar brings international food brands into the Benelux Union and beyond. Lemar offers so much they are a true partner in retail. 
Lemar works closely with manufacturers to make their brands successful in the Benelux. Lemar also advises on how to identify trends and how to convert them into New Product Development.
Lemar values cooperation and invests human efforts and budget into the brand. Lemar is the point of contact in the Benelux. 
Lemar has a motivated team that can quickly respond to all developments in the business. Warehousing, physical distribution, marketing, and PR are done with the knowledge and skills of top experts.